President Obama has a sweet tooth and a weakness for pies made by White House Executive Pastry Chef Bill Yosses. The pies are so good, in fact, the president admitted to wondering "whether he puts crack in them" on live camera.
During a LGBT Pride Month reception at the White House Monday, the president took some time to acknowledge members of the administration and his staff who were present with their partners, including "a man who's made life at the White House very sweet, our executive pastry chef."
"We call Bill the crustmaster, because his pies, I don't know what he does, whether he puts crack in them...but..." the president paused, perhaps realizing what he just said in front of a live camera.
The first lady quickly mumbled, "No he doesn't. There is NO crack in our pies."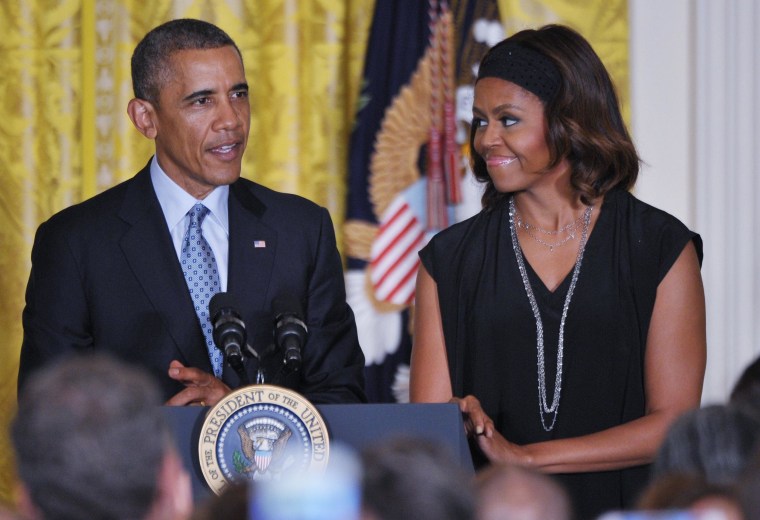 IN-DEPTH