/ Source: Associated Press
CHESTERFIELD TOWNSHIP, Mich. — A Michigan man says he was left with a $1,000 bill after his 6-year-old son ordered a virtual smorgasbord of food from several restaurants last weekend, leading to a string of unexpected deliveries — and maybe a starring role in an ad campaign.
Keith Stonehouse said the food piled up quickly at his Detroit-area home Saturday night after he let his son, Mason, use his cellphone to play a game before bed. He said the youngster instead used his father's Grubhub account to order food from one restaurant after another.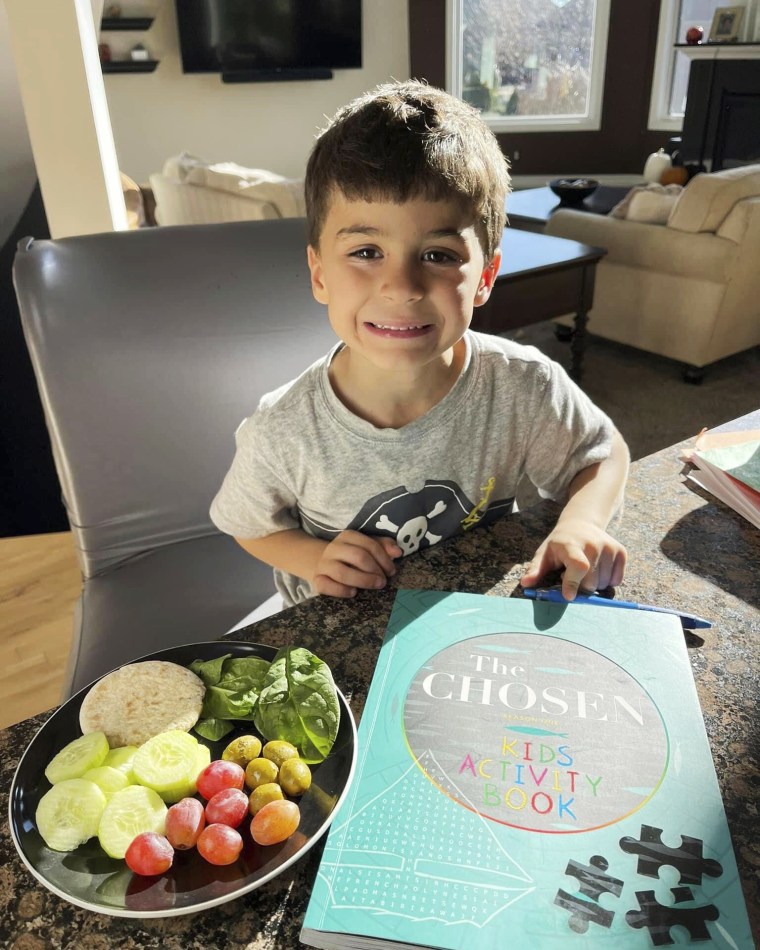 The boy's mother, Kristin Stonehouse, told The Associated Press on Thursday that Grubhub has reached out to the family and offered them a $1,000 gift card. The company also is considering using the family in an online promotional campaign, she said. Grubhub officials did not immediately respond to a message from the AP seeking comment.
Keith Stonehouse said he was alone with his son while his wife was at the movies when Mason ordered jumbo shrimp, salads, shawarma and chicken pita sandwiches, chili cheese fries and other foods that one Grubhub driver after another delivered to their Chesterfield Township home.
"This was like something out of a 'Saturday Night Live' skit," Keith Stonehouse told MLive.com.