A Michigan man was accused of assaulting a store clerk with a frozen fish after he became upset that the shop's fish counter closed because of Ramadan, authorities said Wednesday.
The assailant struck the clerk in the head with a 4-pound hilsa fish, a kind of herring, the Macomb County Prosecuting Attorney's Office said in a news release.
The suspect was charged with one count of misdemeanor aggravated assault, according to the release.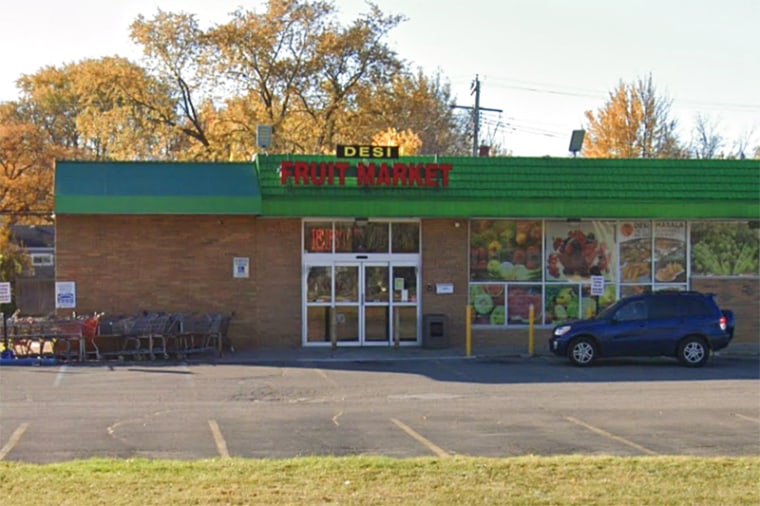 "I never thought I'd have to say this, but if you assault someone with a fish in our county you will be prosecuted," Macomb County Prosecutor Peter J. Lucido said in a statement.
"A frozen fish is dangerous if you use it to hit someone on the head," he said.
The incident occurred Sunday at a market north of Detroit, when the suspect approached the shop's fish counter at 7:13 p.m., according to the release.
When the clerk told the customer the counter closed at 7 p.m. because of the holiday, the suspect began arguing with the clerk and struck him with the fish, the release says.
The clerk was taken to a hospital, the release says. His condition wasn't immediately clear.
The suspect was arraigned Monday in Warren District Court and pleaded not guilty, court records show. The records show he was released from jail after he posted $5,000 bond.
The suspect didn't immediately respond to a message seeking comment Wednesday night, and it wasn't clear whether he has a lawyer to speak on his behalf.