Police in Macomb Township, Michigan, are in the third day of a search for the body of a 12-year-old girl and several others in a decades-old cold case.
Officers were set to resume searching for the remains of Kimberly King, 12, on Wednesday. King lived in the Detroit suburb of Warren and was last was seen in 1979.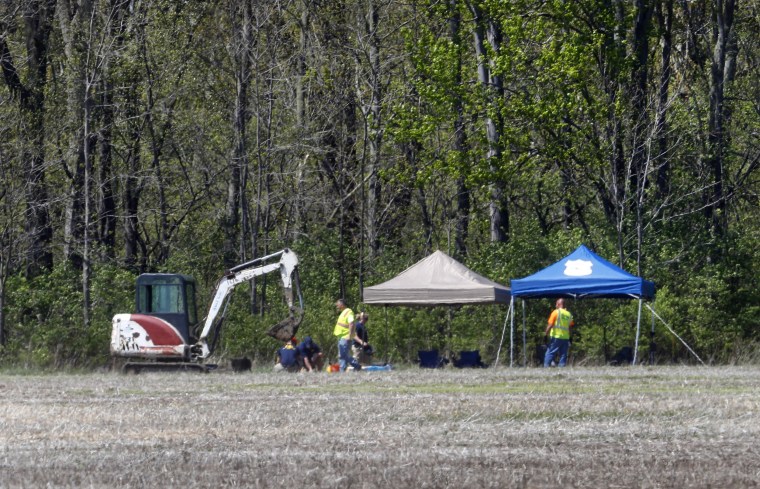 King's body is believed to be close to the location where 13-year-old Cyndi Zarzycki's body was found after convicted murderer Arthur Ream led investigators to the site in 2008.
"As you can imagine I am both devastated and grateful to be where we are today. It has been almost 39 years of agony ... but knowing someone knows something and just begging them to come forward," said King's sister, Konnie Beyma.
Zarzycki had been missing since 1986 after she was lured by Ream, the father of one of her friends, to a Dairy Queen in Eastpointe, just north of Detroit.
The new search for King was spurred after a tip was called into police, according to NBC News affiliate WDIV.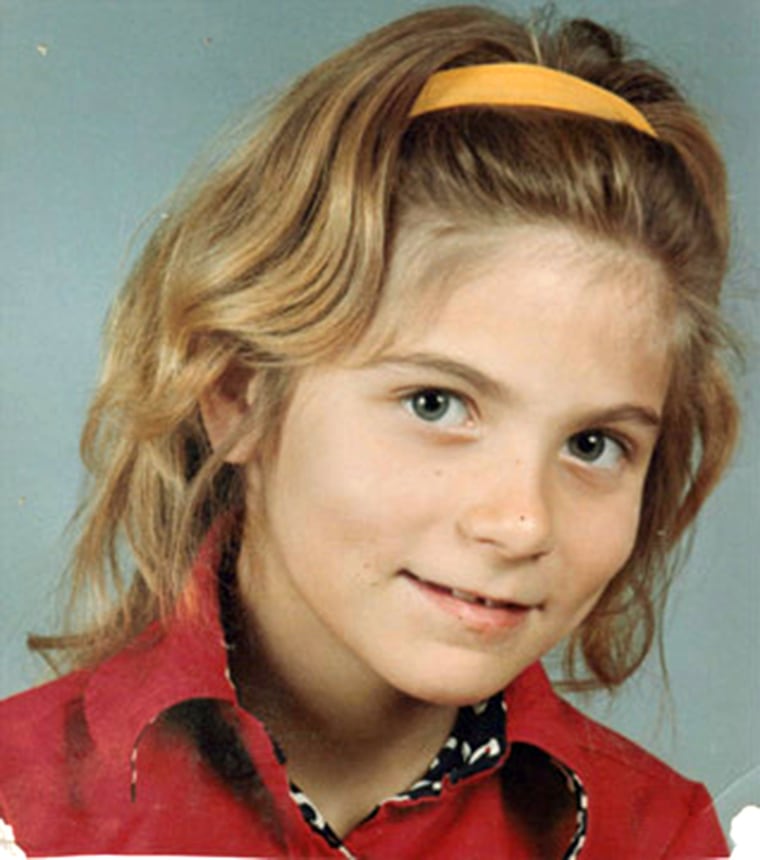 "We have probable cause to believe that she is buried there," Bill Dwyer, Warren's police commissioner, said of King. "We also believe that there's maybe four to six other girls that have been reported missing that are buried there. We certainly are convinced we have the right area. It's just a sad type of situation."
Dwyer confirmed to NBC News that officials believe the bodies of missing 17-year-old Kellie Brownlee and 15-year-old Kim Yarrow could be in the same location. The family of Nadine O'Dell, 16, another missing teen, said they hope her body could be found in this renewed effort.
"I want to bring my sister home and lay her to rest. I don't care if it's a bone, a piece of hair, a nail. I don't care. I just want my sister," said Brenda Lee Handloser, sister of Nadine O'Dell.
Authorities began excavation work earlier this week in a wooded area northeast of Detroit for the remains. Warren police, the FBI and other agencies started work at the site in Macomb Township on Monday and began digging in earnest Tuesday with shovels and excavation equipment for Kimberly King's remains before ending for the day. The search could last four to five days, Dwyer said Wednesday.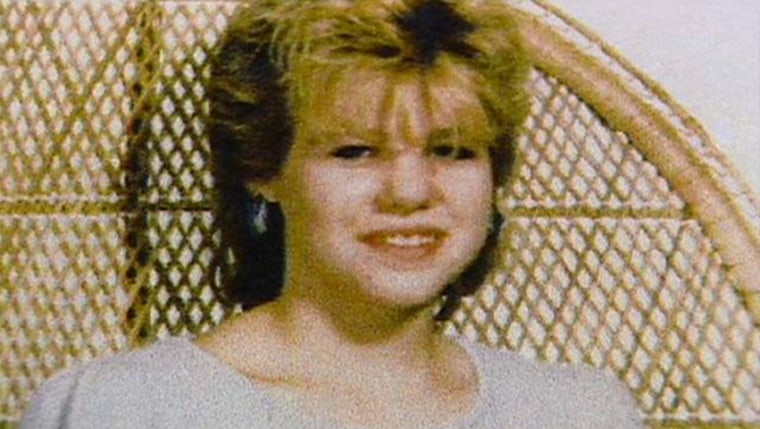 Ed and Linda Zarzycki, Cyndi's parents, released a statement about the ongoing search on Tuesday night.
"Our hearts and prayers go out to the families searching for answers of loved ones and also to all of those dedicated to doing the searching," the statement read.
Cyndi Zarzycki's body was found buried near a creek after Ream told investigators where to look following his first-degree murder conviction in 2008. He also drew a map of the site and spent about an hour at the search scene with authorities before being returned to prison.
Reams is not being cooperative in the recent discovery, local official James R. Fouts said Wednesday. Dwyer added that the suspected bragged to his fellow inmates that he killed 45 people.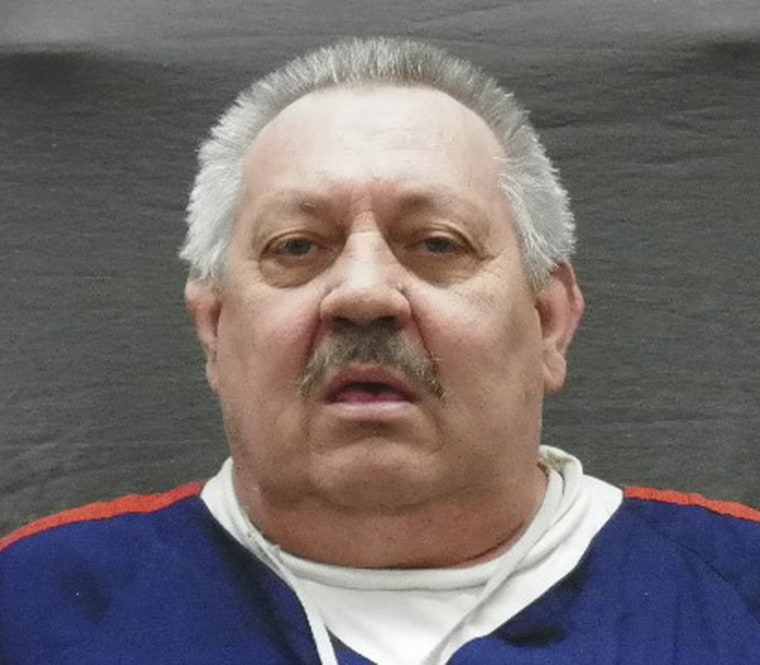 Zarzycki was classmates with Ream's son at the time of her disappearance. Authorities said the elder Ream, now 68, tricked her into meeting him at the Dairy Queen by telling her that he was planning a surprise party for his son.
At the time of his conviction for Zarzycki's killing, he already was serving a 15-year sentence on a molestation charge involving a 14-year-old girl.
At a news conference on Wednesday, Dwyer noted that it was Ream's birthday and said: "I hope it's his last birthday, quite frankly."