It's been almost a week since Adrienne Quintal frantically called a friend in the middle of the night saying she was in danger. No one has seen her since.
Quintal, 47, who is from the Detroit area, was at a family cabin in Honor, Michigan, about 250 miles northwest of Detroit, when she disappeared, Benzie County Sheriff Ted Schendel told NBC News.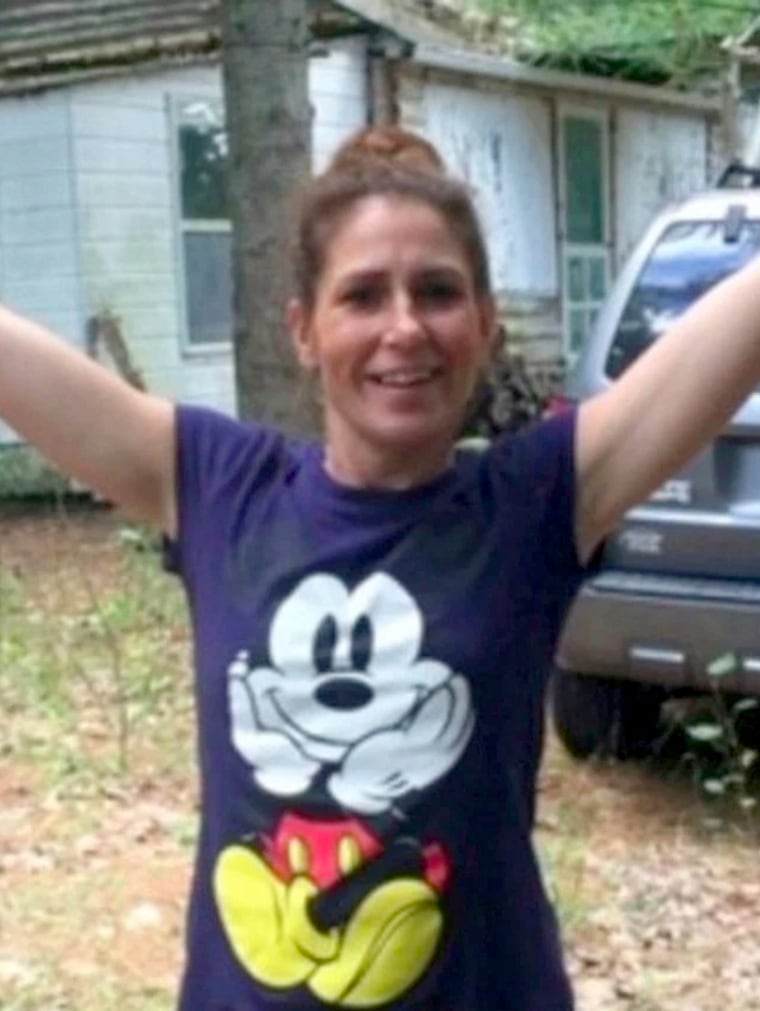 After Quintal made her frantic call at about 2:45 a.m. Friday, her friend contacted police.
When officers got to Quintal's cabin, no one was there, and there were signs of some sort of disturbance, Schendel said.
The police also found Quintal's cellphone, purse, keys and vehicle at the cabin, reported NBC affiliate WPBN in Traverse City, Michigan.
Police conducted an exhaustive search of the swampy area surrounding the cabin, using dogs and drones, but so far have found no sign of her,
Quintal had been at the cabin with her boyfriend, who left on Wednesday, while she stayed, Schendel said.
Police interviewed the boyfriend Wednesday night, the sheriff said.
Schendel said officers are trying to understand anything going on in her life that might help piece together the events that led to her fateful Friday morning call.
That includes interviewing witnesses, friends, and family in northern Michigan, where Quintal disappeared, and in the Detroit suburb where she resided.
Quintal's family announced Thursday that they are offering a $5,000 reward for information that leads to finding her.