Two filmmakers charged with involuntary manslaughter several months after a train crash killed a member of their movie crew flew to Georgia over the weekend to turn themselves in at a rural jail, where they posted $25,000 bond apiece before returning home to California, their defense attorney said Tuesday.
"Midnight Rider" director Randall Miller, his wife and business partner, Jody Savin, were indicted July 3 with executive producer Jay Sedrish on charges of involuntary manslaughter and criminal trespassing in connection with the crash that occurred the day the filmmakers began shooting a movie based on the life of singer Gregg Allman.
On Feb. 20, a freight train plowed into the crew as well as a metal-framed bed placed across the tracks as a prop on a railroad bridge spanning the Altamaha River. A camera assistant, 27-year-old Sarah Jones of Atlanta, was killed and six other crew members were injured.
It could be a while before the three defendants appear in a Georgia courtroom. Miller and Savin will likely waive their right to appear before a judge for arraignment, Samuel said, and let their attorney handle their pleadings in writing instead. "They're not going to fly back to court just to say 'not guilty,'" Samuel said.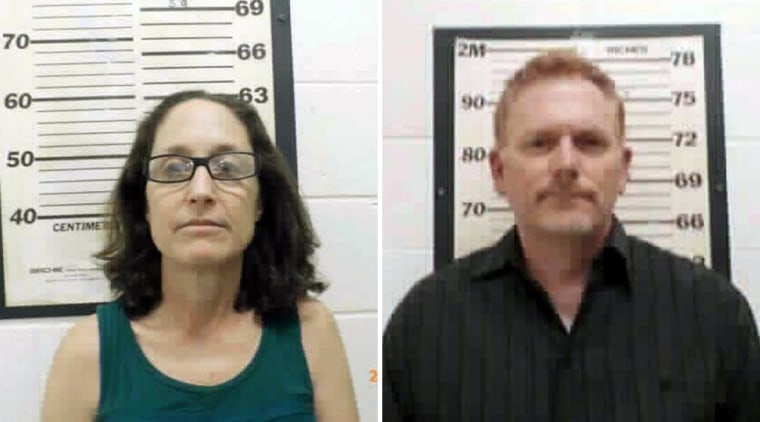 IN-DEPTH
- The Associated Press