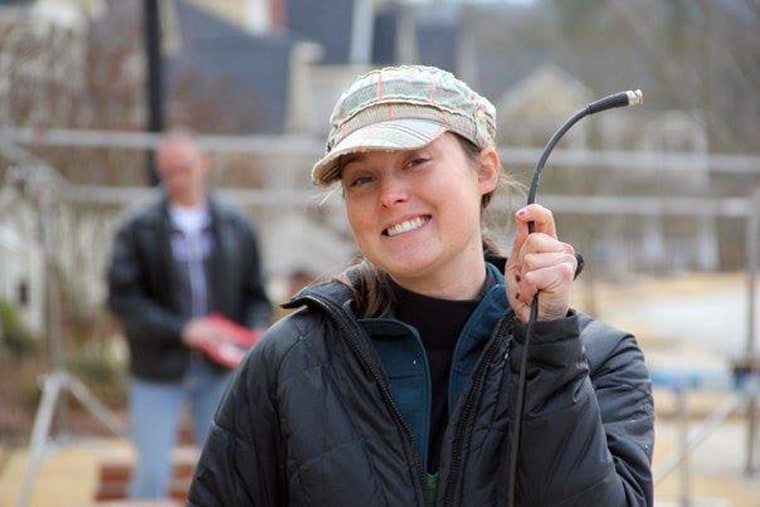 One crew member from a Gregg Allman biopic was killed and seven others were injured when a train barreled down tracks where the production had set up, authorities said.
The circumstances of the Thursday afternoon accident in Savannah, Ga., were still under investigation, the Wayne County Sheriff's Office said.
"There were several people from Open Road films and the Meddin Studios from Savannah, Georgia filming a movie called Midnight Rider in the area and had gotten onto the train tracks," the sheriff said in a statement.
"A northbound train struck some of these persons."
Sarah Jones, 27, of Atlanta was killed. One of the injured was flown to a hospital, with the others were taken by ambulance.
Police said the film crew, track and train owner CSX, and Rayonier Mill, which owns the land next to the track, were cooperating with the probe.
A publicist for the movie released a brief statement: "All of us on the production team are devastated by the tragic accident that happened today. Our thoughts and prayers are with the family of our crew member."
— Tracy Connor