A former Milwaukee police officer whose fatal shooting of a black man last year ignited two days of rioting in the Wisconsin city was found not guilty Wednesday of first-degree reckless homicide.
Dominique Heaggan-Brown was acquitted by a jury that deliberated for two days and concluded that he was justified when he shot 23-year-old Sylville Smith last Aug. 23 after a traffic stop.
Milwaukee County District Attorney John Chisholm told the jury that Heaggan-Brown didn't need to open fire as he was chasing Smith on foot because the doomed man had thrown his gun away.
But Heaggan-Brown's lawyers argued that the officer made a split-second decision and buttressed that argument with bodycam footage which appeared to show Smith tossing his gun as he was hit in the arm — and getting hit in the chest with the fatal shot less than two seconds later.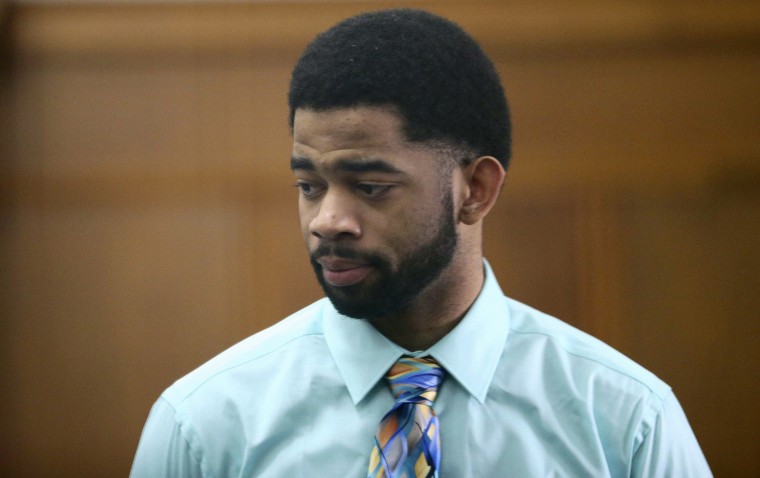 Heaggan-Brown could also be heard in the video complaining he'd been "stung by a bee."
The 12 person jury, which included four blacks, sided with the defense.
"The jury's verdict was based on the objective evidence before it," Milwaukee Police Chief Edward Flynn said in a statement after the verdict was announced. "A year ago I told the public I'd seen nothing in the video that was a violation of the law or policy. The jury saw the same evidence and came to the same conclusion."
Like Smith, Heaggan-Brown is African-American. But the shooting outraged many black residents in the highly-segregated Milwaukee, many of whom who have long complained about police brutality, and touched off 48 hours of uprising in the Sherman Park neighborhood.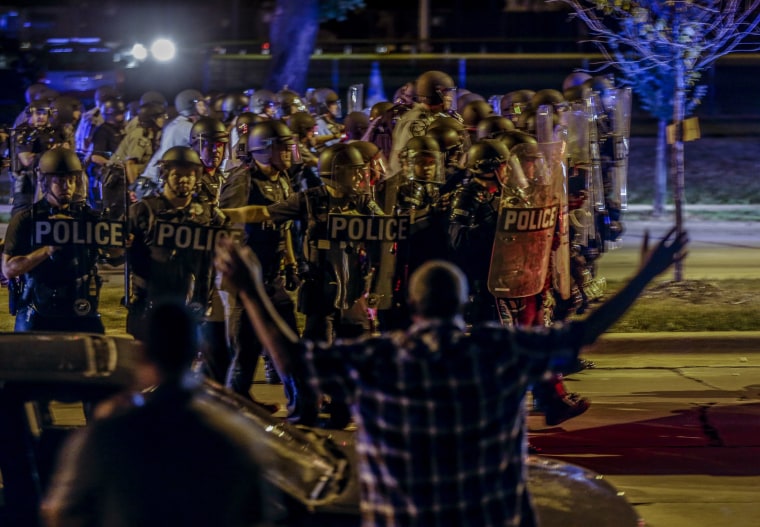 Gov. Scott Walker was forced to call in the National Guard to restore order.
Heaggan-Brown was later accused of raping a man he'd met at a bar two days after the Smith shooting. He was fired from the force after that. That case hasn't been resolved yet.