Minneapolis police will now be required to turn on their body cameras when dispatched to any call and during any "self-initiated activity" in the wake of the fatal shooting of an Australian woman at the hands of an officer, city officials announced Wednesday.
"What good is a camera if it is not being used when it may be needed the most?" asked Minneapolis Acting Police Chief Medaria Arradondo at a press conference Wednesday morning.
Arradondo then announced a new policy mandating that officers turn on their body-worn cameras "when dispatched to any call or any self-initiated activity," which included traffic stops and "any adversarial situations."
Previously, department policy stated that body cameras should be turned on for situations as minimal as traffic stops and for incidents as serious as use of force, as long as it "was safe to do so."
The changes will go into effect on Saturday, Arradondo said.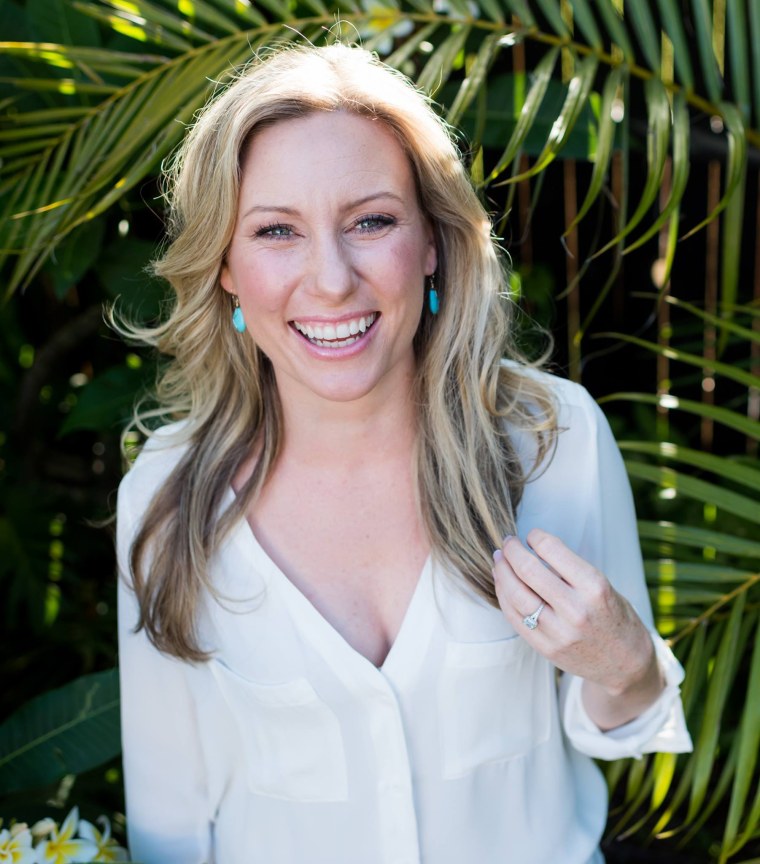 Wednesday's announcement comes after the July 15 fatal shooting of Justine Ruszczyk, 40, a bride-to-be who had already taken her fiancé's last name, Damond.
She was shot and killed by Officer Mohamed Noor, who was in the passenger seat of a police vehicle, after calling 911 to report a possible assault near her home.
Related: Why Were Bodycams Off During Minneapolis Shooting?
Her death sparked outrage in the U.S. and in her native Australia, and shook the leadership of Minneapolis police.
Former Police Chief Janeé Harteau resigned last Friday, nearly a week after the shooting.
"Last Saturday's tragedy, as well as some other recent incidents, have caused me to engage in deep reflection," Harteau said in a statement at the time. "The recent incidents do not reflect the training and procedures we've developed as a Department."
Officer Matthew Harrity was driving the police car and said Noor allegedly fired through the driver-side window, according to investigators.
Harrity said he and Noor were startled by a loud noise right before the shooting, the state Department of Public Safety reported. Both officers had body cameras but they were not turned on, the department has said.
"It has been a tough 10 days for the city and particularly for Justine Damond's family," Minneapolis Mayor Betsy Hodges said at the press conference on Wednesday.
Hodges added that "one of the toughest things that a lot of us in Minneapolis have had to face" was that despite the city's roll-out of body cameras for all of its police officers, "we did not have body camera footage in an incident where it mattered a great deal."
Police also said the department was in the process of installing equipment in squad cars that would activate the officers' cameras automatically. Currently, officers have to manually hold down a button for a couple of seconds to turn on the body cameras.
Arradondo added that the department was clarifying the punishments for failure to comply with body camera policy, which ranged from a 10-hour suspension to "anything up to and including termination."
He said that policy enhancements had been in the process "for a few months now."
"Many of our officers are using their cameras a lot and as they're intended to be used, but there are some officers, quite frankly, that are not using them nearly enough," he said, later adding that a work group had been formed to continue examining the issue.
"We need to rebuild and regain our community's trust," he said, adding, "Body worn cameras are a tool, it's not everything, it's only a tool."