The winner of the Miss Washington USA pageant gave up her crown after it emerged she had been convicted of drunk driving one month before the victory, an organizer said late Thursday.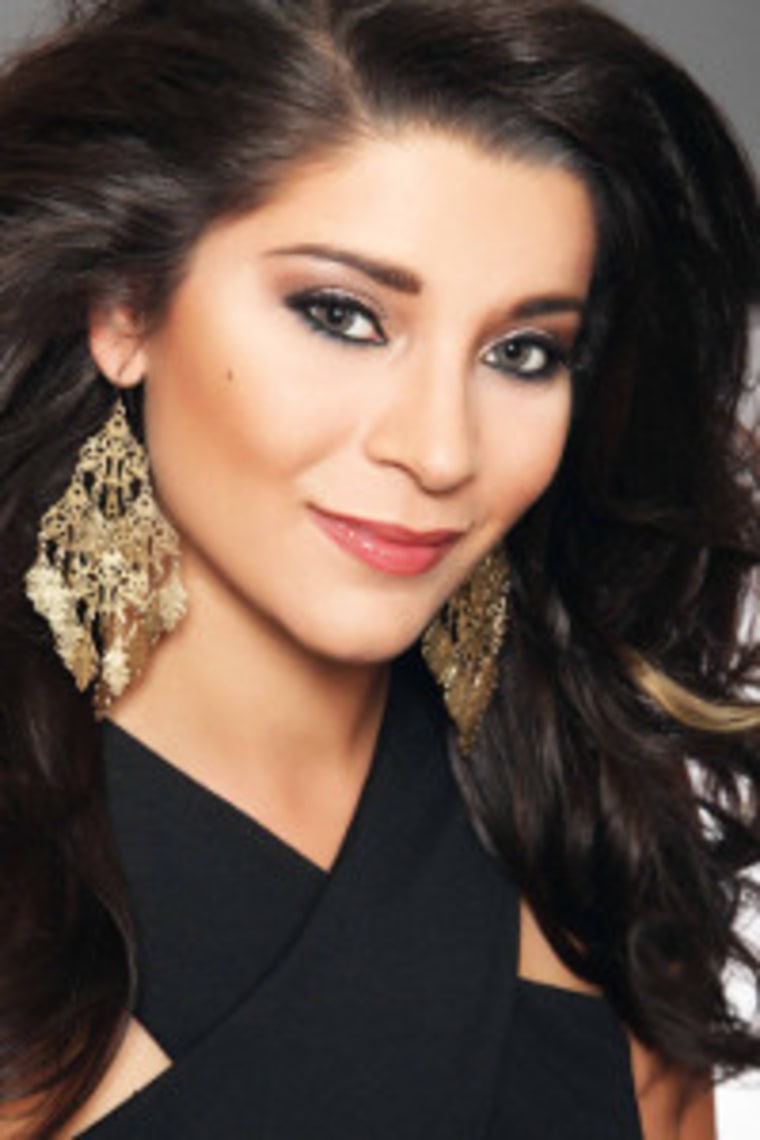 Stormy Keffeler, 23, pleaded guilty to DUI in September and spent two days in jail last month, according to court documents.
When police stopped Keffeler in April, two of her car's tires were flat, and her eyes were "droopy, bloodshot and watery," according to a Seattle Police report. "Her speech was very slurred and she was having problems putting together fuII sentences," the report said. Her blood-alcohol level was .22 — nearly three times the legal limit.
Keffeler broke pageant rules by not disclosing the incident on her paperwork before entering Miss Washington USA nor after she won the 2016 crown in October, co-executive producer Maureen Francisco told NBC News.
Organizers only found out about the conviction following an email tip-off earlier this month, Francisco said, leading to a "legal discussion" with Keffeler that ended in her voluntarily stepping aside.
"She is very remorseful," Francisco said. "I can't wait to see how she turns herself around and impact massive lives in a positive way."
NBC News was not able to reach Keffeler for comment early Friday, but in an interview with local TV station KOMO she said she realized it was time to go.
"For days I told people, 'You can take my title off my cold, dead body.' I was willing to fight to the end," she said. "But after having a meeting with the pageant production company and seeing my family I realized the most selfish thing I could do was to continue on with this."
Before her pageant career, Keffeler played for Seattle Mist in the Legends Football League, which was formerly known as the Lingerie Football League and features scantily-clad female players. Her pageant bio says she is a freelance hair and makeup artist and is studying journalism, hoping to become a sports commentator.
Keffeler's title has since been transferred to runner-up Kelsey Schmidt.