A 4-year-old Florida girl who police say was kidnapped by a family friend named West Wild Hogs was found safe and sound Monday — two states away, some 800 miles from home.
Little Rebecca Lewis was rescued after police, tipped off by a worker at a Memphis hospital, found her in a car and arrested her alleged 31-year-old abductor, said Memphis Police Lt. Karen Rudolph.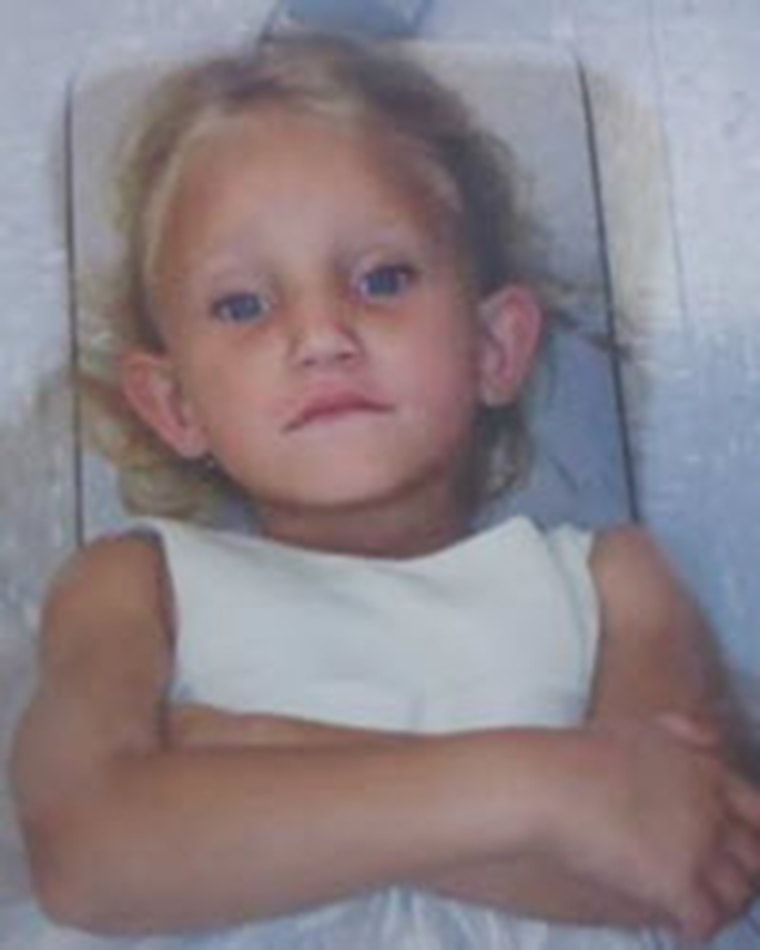 Hogs, who lives in Alabama and legally changed his name from Matthew Clark Pybus, was being questioned by police and the FBI Monday evening and had not yet been formally charged, Rudolph said.
Meanwhile, police were trying to reunite the little girl with her family in Lakeland, Florida.
"This has been a hard road," Rebecca's mother, Melissa Schell, 36, said, The Lakeland Ledger reported. "We're just glad she's safe."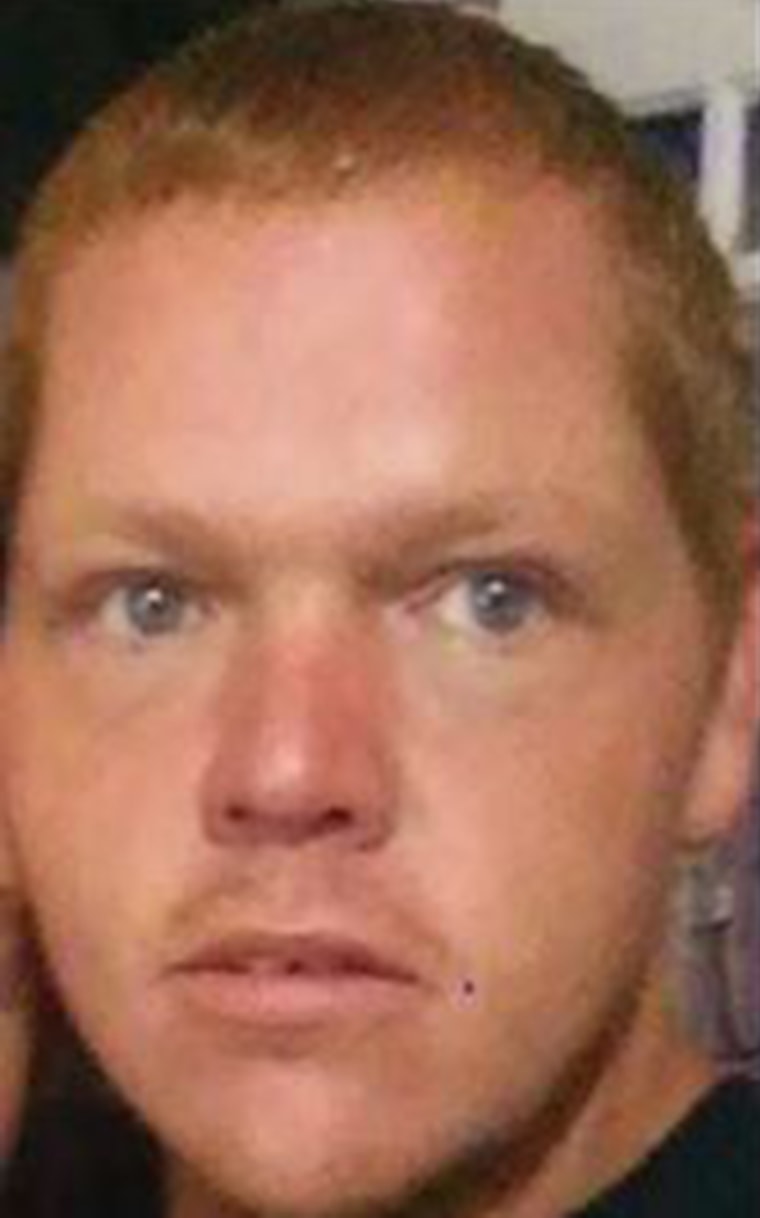 "There's no indication that the child has been harmed," said Polk County, Florida Sheriff Grady Judd. "We're excited."
Police said Lewis' parents had not seen Hogs in two years when he suddenly showed up Friday at their home in The Lazy Dazy Retreat mobile home park.
An Amber Alert was declared the next day when Rebecca 's parents discovered that their daughter and Hogs were missing.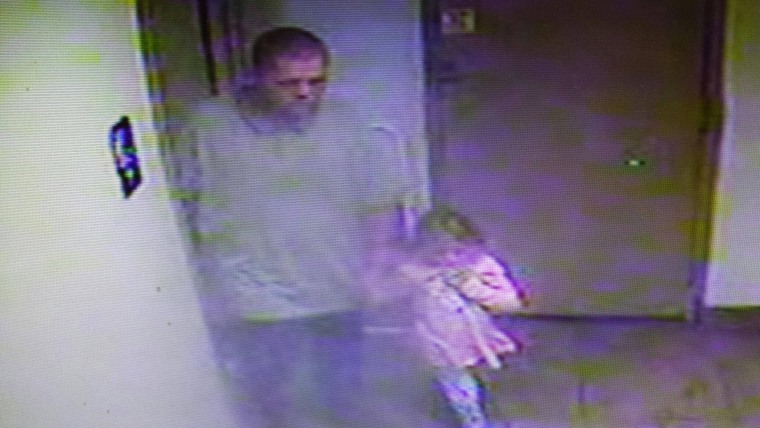 The Tennessee Bureau of Investigation updated the alert on Monday after Hogs and the girl were spotted north of Knoxville near Cove Lake State Park.
For reasons still unclear, Hogs and the girl then headed to Memphis where they made for the Baptist Memorial Hospital.
There they were spotted by a suspicious staffer who alerted police.
Hogs surrendered without incident, Rudolph said. Rebecca was examined by doctors and did not appear to have been harmed, she said.