Nearly three weeks after a 4-year-old Houston girl went missing, the city's police chief said investigators believe she was murdered but appealed to the public to try and remember anything that could lead searchers to her body.
Houston Police Chief Art Acevedo made the comments Thursday in an update to the investigation about the disappearance of Maleah Davis, who went missing May 4. A man described as her mother's former fiancé, Derion Vence, has been arrested in connection with her disappearance. He is accused of with tampering with evidence.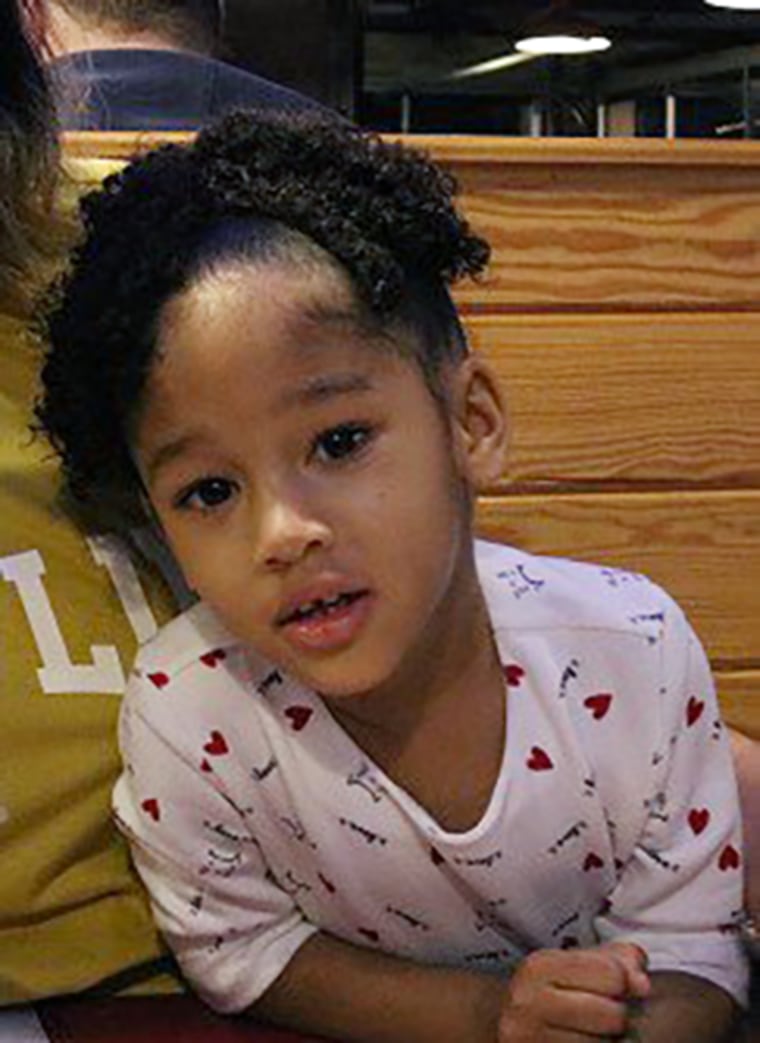 "It seems like everyone's moved on; we have not," Acevedo said, calling on the public to try and remember anything suspicious that may be related to the case.
"We believe we have a little girl who's been murdered, we believe that she's out there somewhere, and we want to bring her home," he said.
An Amber Alert was issued for the 4-year-old on May 5 after Vence, 26, reported her missing. He told police that while driving to the airport to pick up the girl's mother, he heard a popping noise, pulled over and was attacked by three men who took the girl, police have said.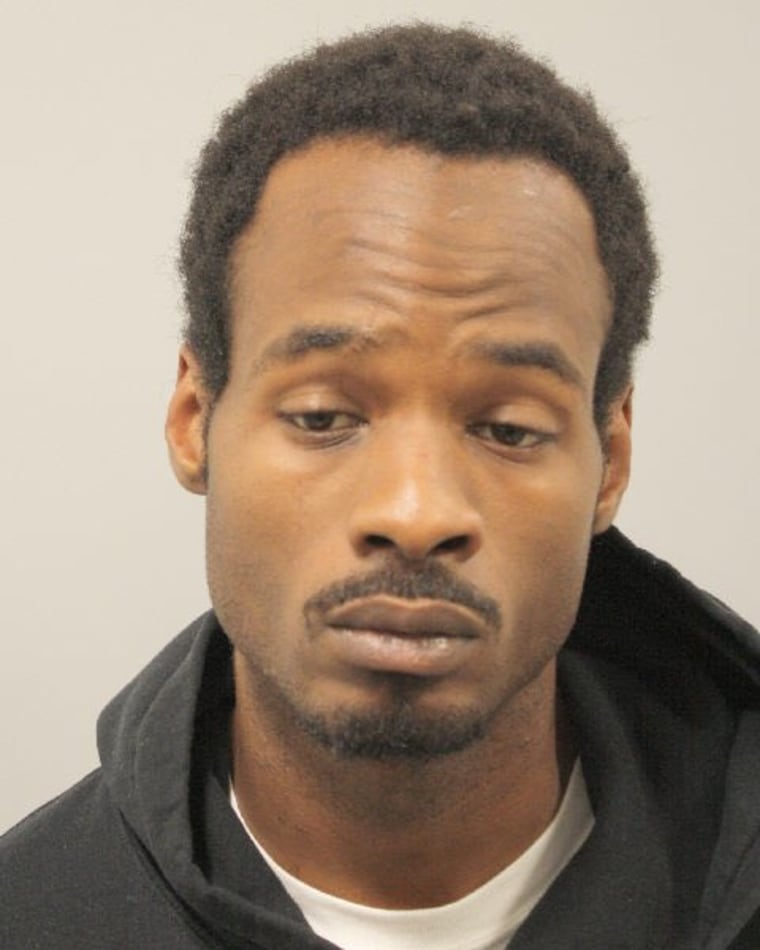 Vence was arrested about a week later after the smell of decomposing human remains was detected in the trunk of a car he had driven, according to court documents.
He was charged with tampering with evidence after investigators said they found a laundry basket, a gas can and a vehicle thought to be tied to Maleah's disappearance.
Vence is being held in jail in lieu of $45,000 bail, according to online jail records.
Acevedo said Thursday a reward of $15,000 has been offered for information that leads to the discovery of the child. A reward of $5,000 from Crimestoppers is also being offered for information leading to an arrest and prosecution in the case.
"We want to find her," he said.
A spokesman for Maleah's mother, Brittany Bowens, has said that she does not believe her daughter is alive but still hopes that preschooler is found. She also said she believes that Vence, her former fiancé, harmed the girl.
Acevedo said that he believes Vance knows the location of the girl, and that he has told police "a tall tale."
"We strongly believe he knows where she's at, and if he wanted to tell us he would," the police chief said. "But if he's not telling us — which he's not — we want the public to come forward."
"I really believe in my heart of hearts, somebody knows something," Acevedo said. "Somebody has seen something, and somebody hasn't come forward."