Florida investigators have found no significant breaks in the case of a mother who went missing last week, but said Tuesday they gave a lie detector test to her ex-husband and haven't found any evidence linking him to the disappearance.
"It's a very, very perplexing and mystifying case," Martin County Sheriff William Snyder told reporters at a news conference Tuesday, nearly a week since Air Force veteran and hospice nurse Tricia Todd vanished.
Todd, 30, was supposed to pick up her 2-year-old child from her ex the morning of April 27 but never showed, authorities said. Her car was found near her home in Hobe Sound, about 25 miles south of Port St. Lucie, with the keys in the ignition and her purse inside, it said. Her cell phone was missing.
At around 4 a.m. Tuesday, a detective, two lieutenants and an assistant state's attorney interviewed Todd's ex-husband in North Carolina and he voluntarily submitted to a polygraph test, Snyder said. The ex is the last person who reported seeing Todd early April 27.
Related: Grocery Store Surveillance Image Shows Missing Mom In Apparent 'Good Spirits'
"Nothing in [the ex husband's] lengthy interview — and it was a long and detailed interview — nor his polygraph exam indicated that he was involved or had any additional information about Tricia Todd's disappearance," Snyder said.
The ex-husband was seen on video buying gasoline at around 1 a.m. before she disappeared, but he told investigators he got the gas for Todd because she was running low on fuel in her car, and that was corroborated, Snyder said. The gas tank in Todd's car was drained and only a few gallons were found inside, consistent with that account, he said.
There is no hard evidence that a crime occurred, Snyder said, and a ground search will be scaled back but the investigation will continue. There has been no activity on her phone or credit cards that has been discovered, Snyder said.
"A person who is supposed to go home at a certain time, wake up at a certain time, pick her daughter up at a certain time doesn't do that," Snyder said.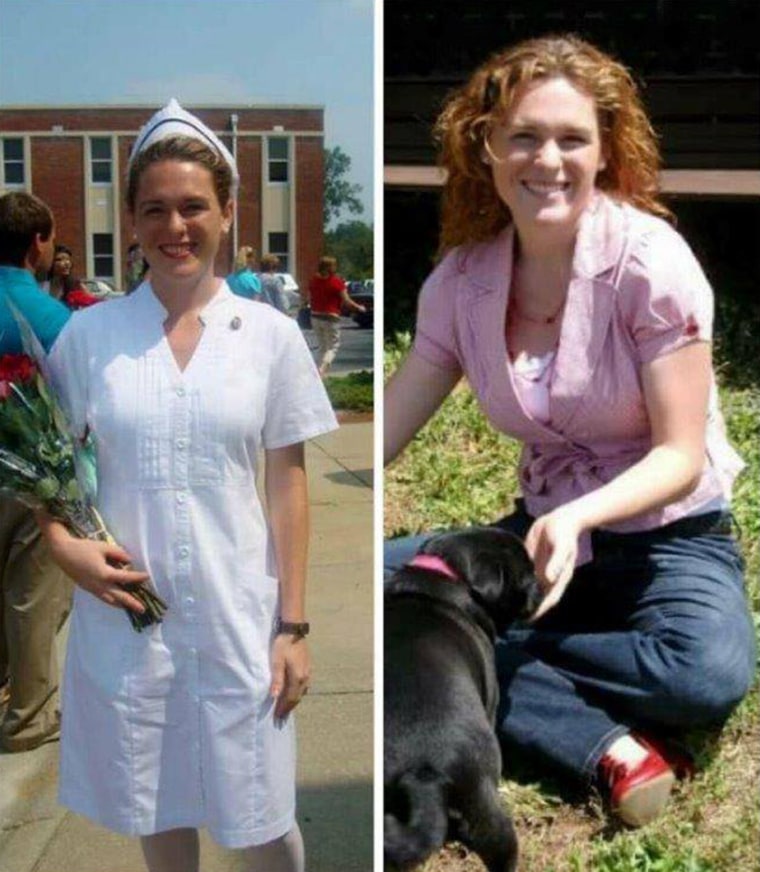 "That's a circumstantial case that there was an abduction, except that some of the elements of what you would see in an abduction are missing — nobody heard screams, there's no physical evidence in any of the cars involved, any of the houses involved to indicate a scuffle, trouble, abduction," he said.
"Circumstantially, very suspicious," Snyder said. "Forensically, nothing."
Todd has never been out of contact for an extended period of time since having the child, Snyder said. He appealed to anyone who may have had conversations with Todd or received other information like an email to come forward.
"As of now there are no suspects, there is nobody that we can link to Tricia Todd's disappearance," he said.