REDDING, Calif. — A man who vanished while officers searched for his missing infant daughter stole a car at gunpoint and was later killed by deputies Monday during a shootout, authorities said.
Matthew Graham, whose 6-month-old daughter went missing from his Happy Valley home in Shasta County on July 2, was killed in Dunsmuir following a chase after he stole a couple's car, the Siskiyou County Sheriff's Department said.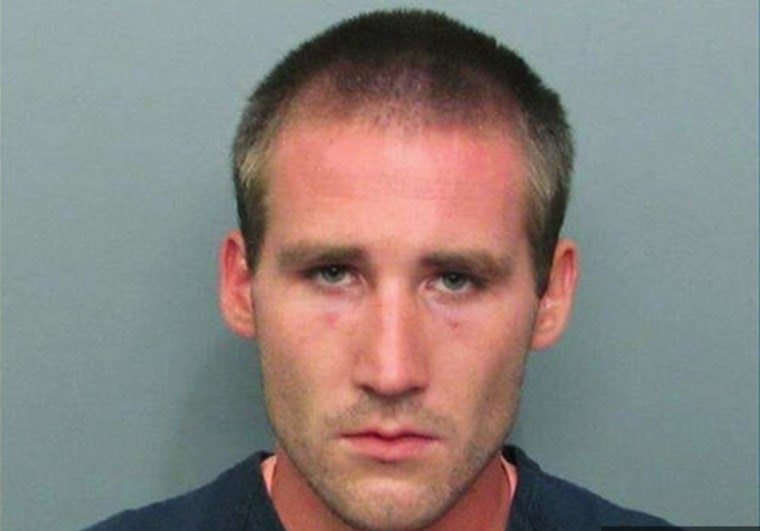 Michael Prado said Graham, 23, robbed him and his wife of their car Monday morning after sleeping in the yard of their Shasta Lake home overnight.
Authorities traced the car through its navigation system and chased it 48 miles north to Dunsmuir. Police said Graham exited the vehicle, holed up in a nearby garage and was shot and killed after an exchange gunfire with authorities.
Graham became a person of interest after giving inconsistent statements to investigators. The girl, Ember, remains missing.
Authorities say Graham stole a semi-automatic gun from his mother Saturday after hearing that the search for his daughter had turned up a possible lead.