Two hikers whose apparent disappearance triggered a massive search operation were found miles away obliviously busking on a city street three days later.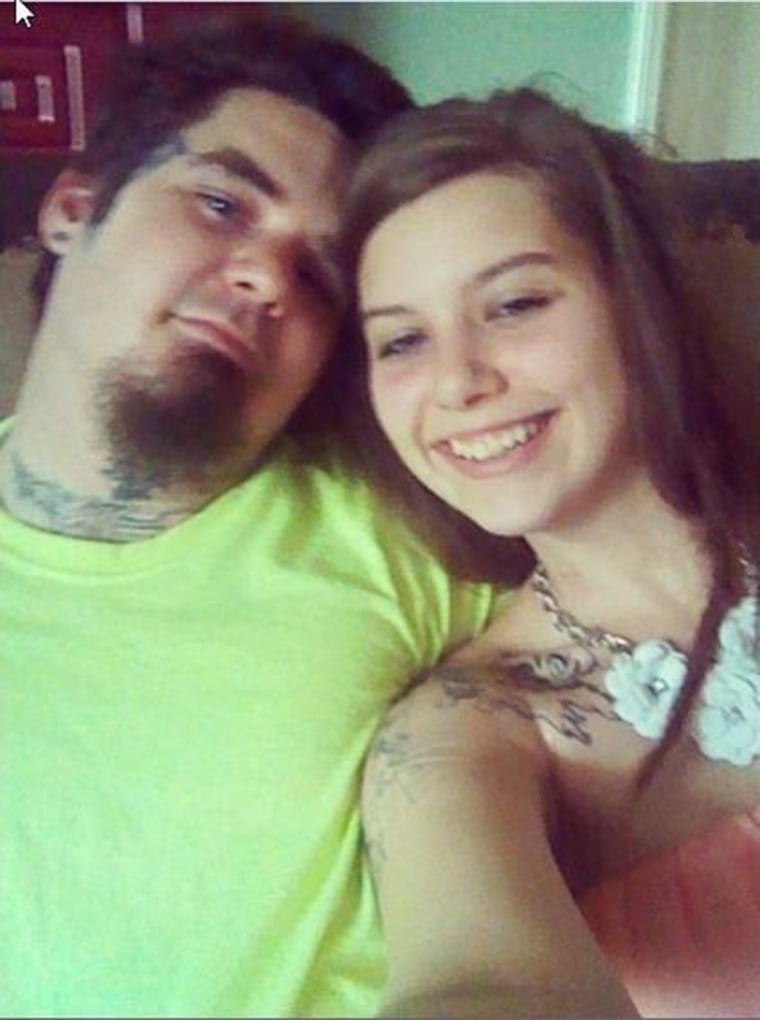 Tesla Rackley, 20, and her boyfriend Anthony Logan, 25, got separated from two people they were hiking with in North Carolina's Pisgah National Forest on Saturday, according to the Henderson County Sheriff's Office.
Rackley's family contacted authorities Sunday and reported the pair missing.
"Throughout a three-day search at least 200 persons were participating between law enforcement, emergency services, rescue, and many, many volunteers," Henderson County Sheriff's Office Major Frank Stout told NBC News.
They were located on Tuesday afternoon around 30 miles from the forest in downtown Asheville. Following a tip, deputies found Rackley and Logan playing guitar on a street corner.
Ashville is about 80 miles from Shelby, where Rackley lives.
The pair had apparently left the forest after losing contact with Rackley's brother and one of his friends and then hitched a ride into the city. Stout says the couple "didn't have a clue" that anyone was looking for them and that it didn't occur to them to call their families.
"Fortunately they were found," he added. "Unfortunately it was a very expensive search and rescue that could have been avoided with simple communication."