The New York City woman who disappeared after she was last seen on the subway on New Year's Eve has been found safe, police said. 
Adamaruis Garcia, 21, returned home "in good health and condition" Thursday, five days after she vanished, police said.
No further explanation was shared about where she was.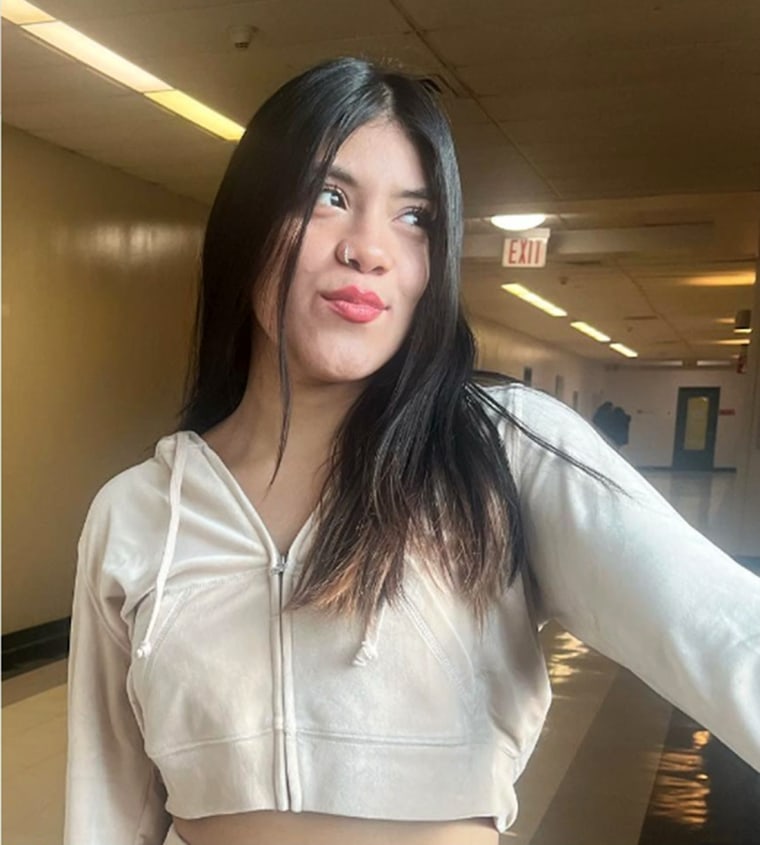 She had been last seen at 11:15 p.m. Saturday on a northbound N train at Queensboro Plaza station in Queens.
Garcia's mother reported her missing Monday. 
Garcia worked at a Manhattan restaurant until 9 o'clock the night she disappeared. Before she vanished, she had spoken to her boyfriend and arranged to meet at her Queens home, Jessenia Robles, 20, her cousin, has said.
Robles, of Pennsylvania, traveled to Queens to join the search for Garcia and posted missing person's fliers around the city Wednesday. She said it was "very out of character" for Garcia to go so long without contacting her family.