Police arrested a suspect in the murder of a young woman who was killed by a gunshot wound and left in a park outside of Columbus, Ohio. The victim was a missing Ohio State University senior.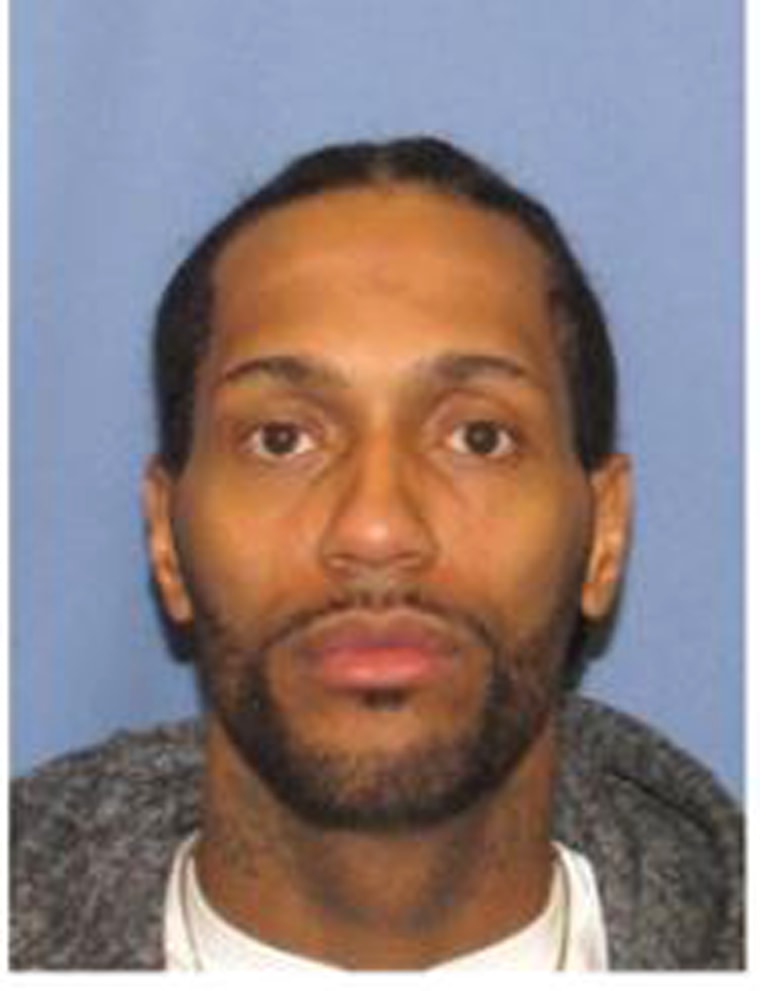 The Franklin County Coroner's Office confirmed the body of Reagan Tokes, 21, was found in a Grove City metro park on Thursday, approximately 11 miles from where she was last seen on Wednesday night.
Grove City Police said they arrested Brian Golsby in connection with the murder early Saturday morning. He is charged with aggravated murder, aggravated kidnapping and aggravated robbery.
Golsby was released from prison in November 2016 after serving six years for rape and kidnapping, Grove City Police Sgt. Chris White told NBC4 Columbus. He was a registered sex offender in the county.
Tokes, a psychology senior at Ohio State University from Toledo, Ohio, worked at a restaurant in a north Columbus arts district where she was last seen, according to her missing persons report.
Police have found nothing to link Golsby and Tokes, White told NBC4.
Her roommates told police that they last heard from her on Wednesday night — via a group text — after she finished at work, but they reported her missing on Thursday when it seemed Tokes had not returned home and she did not show up for work.
This, the roommates said, was unusual since, as of late, Tokes only went to school or work. She had been depressed after a recent breakup with a long-term boyfriend.
A park visitor found her body on Thursday afternoon when he drove into the area. He and another man who had arrived in a separate car saw the body 15 feet from the road at the park's entrance and immediately called 911, police told NBC4.
Grove City Police later found her car, a 1999 Acura TL, in Columbus. Inside the car, police found evidence that connected Golsby to the case.
Local police with the help of the Ohio Attorney General Bureau of Criminal Investigations are continuing to investigate the case as a homicide.
"We are deeply saddened to learn of the death of Reagan Tokes, a psychology student at Ohio State," the university's communications department said in a statement. "We extend our heartfelt sympathy to her family and friends. Our thoughts and prayers are with them during this extremely difficult time."
Tokes was prepared to graduate from Ohio State in the spring.
Tokes sister and uncle posted remembrances on social media.
Golsby will be arraigned on Monday at 9 a.m. ET.