Police arrested an Indiana man on preliminary murder charges after a college student was found dead of blunt force trauma to the head in a rural area on Friday — hours after the victim was reported missing.
The body of Hannah Wilson, a senior at Indiana University Bloomington, was discovered in rural Brown County, Indiana State Police said Friday night.
Authorities arrested 49-year-old Daniel E. Messell, of Bloomington, during their investigation. They did not say how their investigation led to Messell's arrest or if he knew the 22-year-old victim.
Wilson suffered three or four blows to the head, a coroner told NBC affiliate WTHR on Saturday. Investigators were still working to determine the weapon used in the killing, according to WTHR, and the time of death was ruled to be four to seven hours before she was found. There were no signs of sexual assault.
The grim discovery, about 20 miles from the Bloomington campus, came after the Bloomington Police Department had taken a missing persons report for Wilson earlier that day.
Students circulated photos of the missing student on campus and online on Friday, according to WTHR.
The university released a statement Friday night on Twitter, saying: "The campus community is shocked and saddened by the death of IU senior Hannah Wilson. Our deepest condolences go to her family and friends."
Wilson was a member of the Gamma Phi Beta sorority, which also issued a statement Friday, saying they were "heartbroken" to learn of Wilson's death.
"The entire Gamma Phi Beta family mourns the tragic loss of Hannah," International President Krista Davis told WTHR. "She was a sister, friend and cherished member who will be genuinely missed."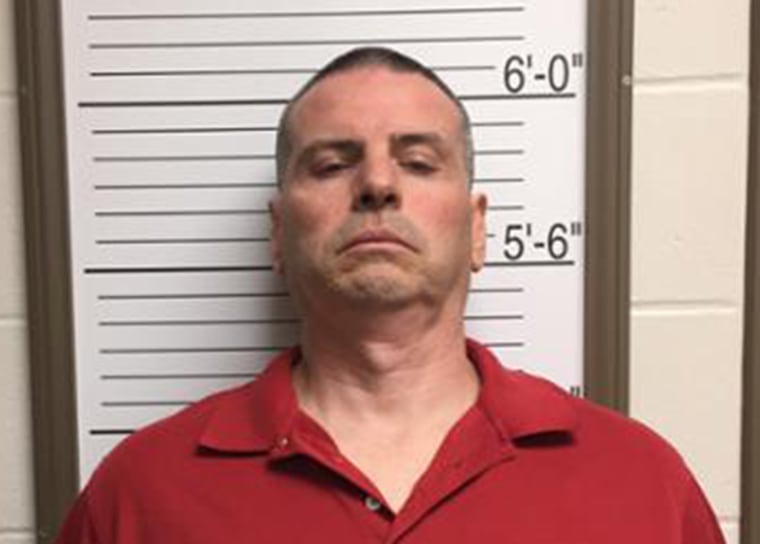 SOCIAL
— Daniella Silva