A 13-year-old Texas girl who had been reported missing two weeks ago was found locked in an outbuilding more than 1,000 miles away after a North Carolina man enticed her to leave home, officials said Monday.
The girl was found in Davidson County, which is south of Winston-Salem, on Friday night, Davidson County Sheriff Richie Simmons said at a news conference.
Jorge Ivan Santos Camacho, 34, was arrested on child abduction, felonious restraint, statutory rape and other charges, officials said. The two had communicated on social media chat programs, Simmons said.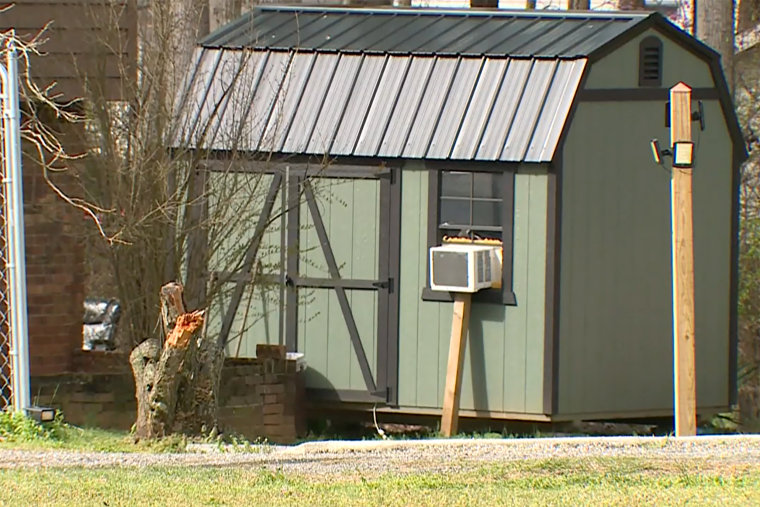 "He enticed her to actually leave the home," Simmons said.
Camacho also lived in the outbuilding where the victim was found, the property owner told NBC affiliate WXII of Winston-Salem.
The sheriff's office was contacted by the FBI in Dallas, and it put Camacho under surveillance and made a traffic stop around 6 p.m. Friday, Simmons said.
The girl was found in what was described as an outbuilding that was locked from the outside, the sheriff's office said.
The girl had been missing for around two weeks, NBC Dallas-Fort Worth reported.
Camacho was being held in lieu of $1.25 million bond Monday, the sheriff's office said. Online court records did not appear to show whether he had an attorney.