Police served a search warrant overnight at a home in Salt Lake City and are looking for a mattress that may be connected to the disappearance of University of Utah student Mackenzie Lueck.
Lueck, 23, has been missing for 10 days. After getting off a plane at Salt Lake City International Airport June 17 upon her return from her grandmother's funeral, Lueck took a Lyft to a park at around 2 a.m. where Salt Lake City Police believe she met someone.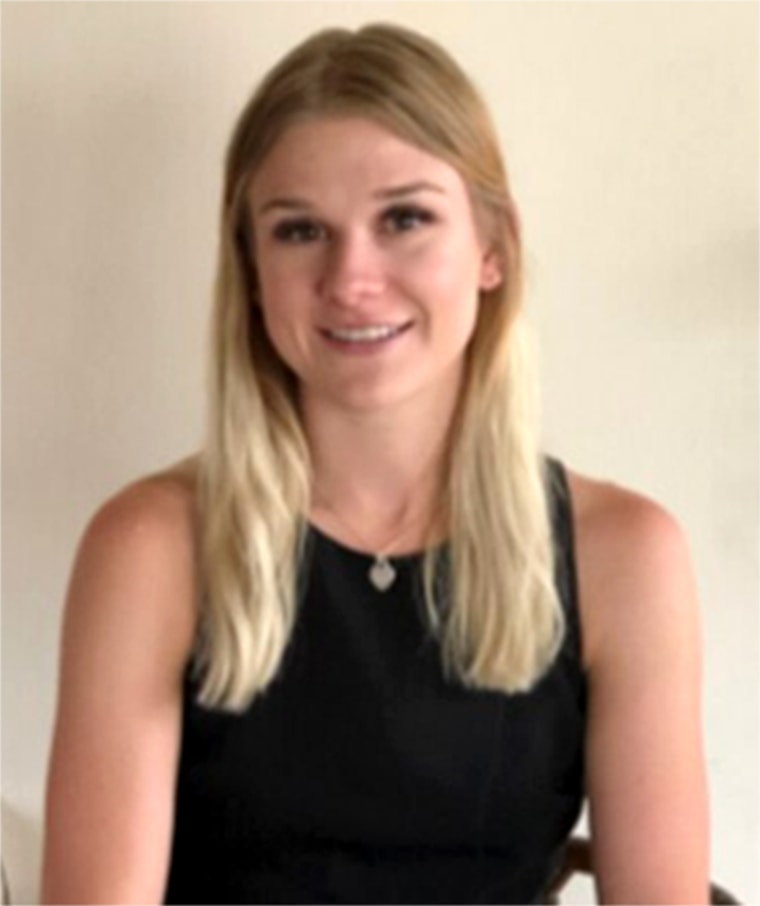 Now, authorities say they have a lead in the case, with police having served a search warrant overnight at the home of a "person of interest."
Outside the house, police set up a mobile command center and apparently searched the house for hours.
While the police have not named any suspects, Salt Lake City Assistant Police Chief Tim Doubt said in a press conference that residents of the house are being investigated.
"Of course they are a part of this investigation," Doubt said Wednesday night, but added Thursday morning in a press conference that no arrests were made and police are not identifying the homeowner at this time.
Police also announced that based on tips from residents, they are looking for a mattress and box spring from the home they think is connected to the case.
Police say that the Lyft driver and the ride-share company have been cooperative in the investigation, and that the department is in communication with Lueck's family.
"I can feel the heartache and the pain and the suffering in his voice as we spoke," Salt Lake police chief Mike Brown said of his conversation with Lueck's father, adding that the department is doing "everything within our power ... to bring Mackenzie home."
Authorities asked anyone with information to contact them as they continue the investigation into Lueck's disappearance.