A 43-year-old Google employee arrested on suspicion of killing his wife in Hawaii was released from custody Friday "pending investigation," police said.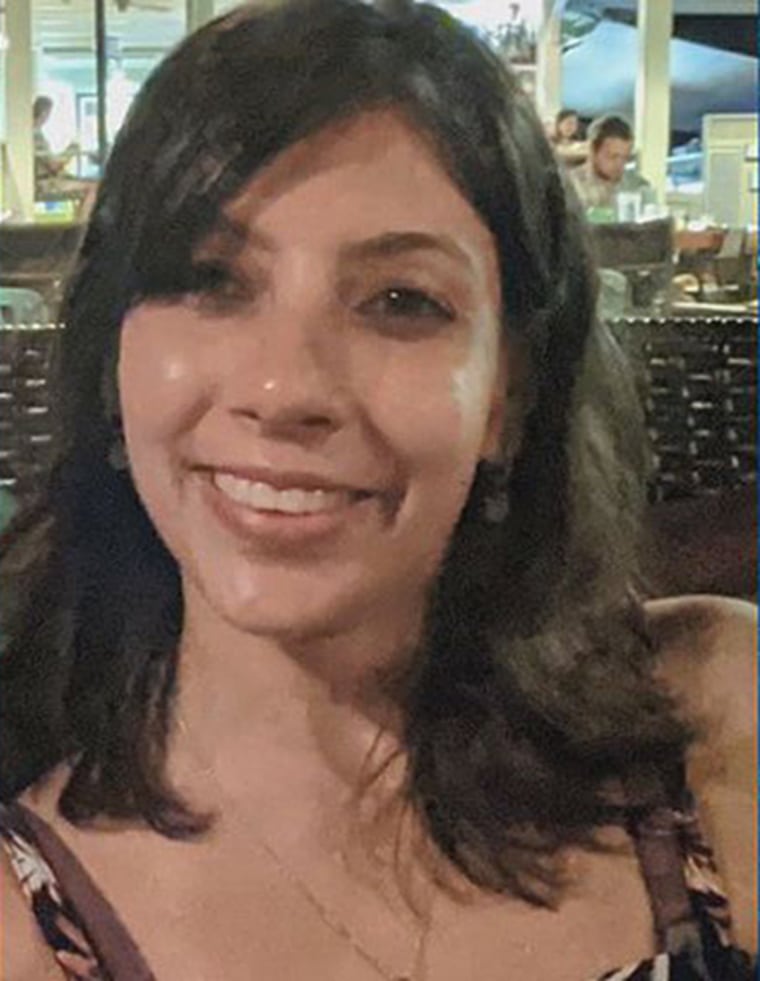 Sonam Saxena, a Google Cloud product manager from Bellevue, Washington, was booked on second-degree murder Wednesday after his wife's body was found in the general area where she was last seen, Hawaii Island Police said.
Smriti Saxena, 41, also of Bellevue, was reported missing Tuesday night. She was last seen at Lava Lava Beach Club in Waikoloa, Hawaii News Now reported
Sonam Saxena tweeted at Hawaii Gov. David Ige on Wednesday that, "my wife has been missing since last night and @Hawaii_Police is busy giving interviews to media about body recovered, but is unwilling to pick up my phone."
Sonam Saxena's Twitter feed also included posts on Thursday of news stories chronicling the death of cut-copy-and-paste inventor Larry Tesler and the spread of coronavirus.
Investigators are asking for anyone who was in the south beach area of 'Anaeho'omalu Bay, on the northwest side of the big island, on Tuesday night, to call police.