A convicted cop-killer who is missing a small part of his brain is asking the U.S. Supreme Court to halt his Tuesday execution, arguing mental illness and intellectual disability make him ineligible for the death penalty.
Cecil Clayton's appeal to the nation's top court comes after the highest court in Missouri rejected his claims in a 4-3 decision over the weekend.
Clayton, 74, was injured in a 1972 sawmill accident in which a piece of wood shot through his skull, forcing doctors to remove a fifth of his frontal lobe — which amounted to just under eight percent of his brain.
His lawyers contend that after the surgery, he became hallucinatory, suicidal, alcoholic, paranoid, depressed and prone to violent outbursts. In 1996, he shot and killed sheriff's deputy Chris Castetter while the officer was responding to a domestic disturbance.
The defense says that two doctors have repeatedly deemed Clayton incompetent, but the Missouri court found that he understands why he has been sentenced to die, and therefore is considered competent for execution. Three of the seven judges disagreed and said he is entitled to a competency hearing.
"This Court, nonetheless, rushes to reject his request for a hearing before a special master at which he can attempt to prove his incompetency claim and his claim that he is intellectually disabled," they wrote in a dissent. "The majority's decision to proceed with the execution at this time and in these circumstances violates the Eighth Amendment ban on cruel and unusual punishment."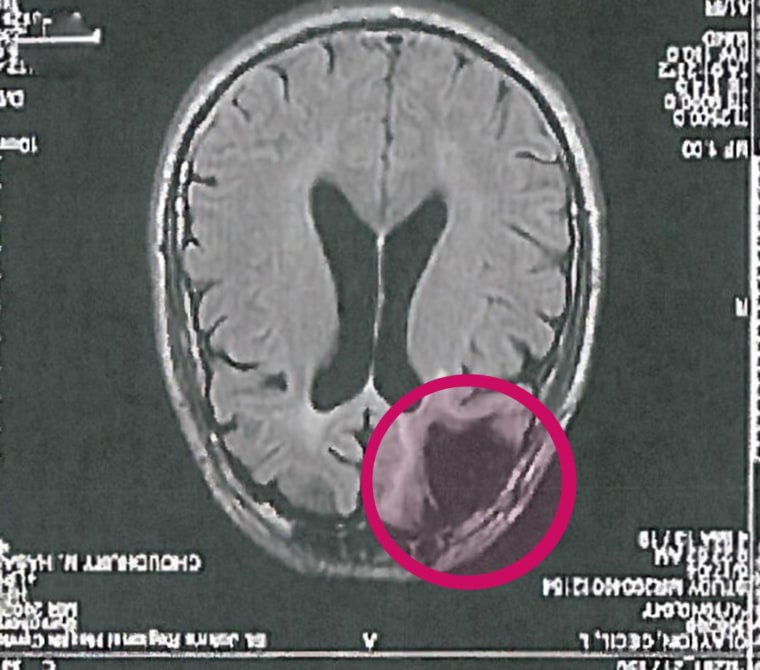 IN-DEPTH