A Missouri woman charged in the fatal kidnapping of a pregnant woman whose baby she allegedly planned to claim as her own has been indicted in the death of the fetus, federal court records show.
A grand jury accused Amber Waterman, 43, of kidnapping resulting in the death of Valkyrie Grace Willis, according to an indictment filed Tuesday in U.S. District Court in Missouri. 
Waterman was indicted in November in the fatal kidnapping of Ashley Bush, 33. Bush, of Benton County, Arkansas, was 31 weeks pregnant when she was found dead Nov. 3.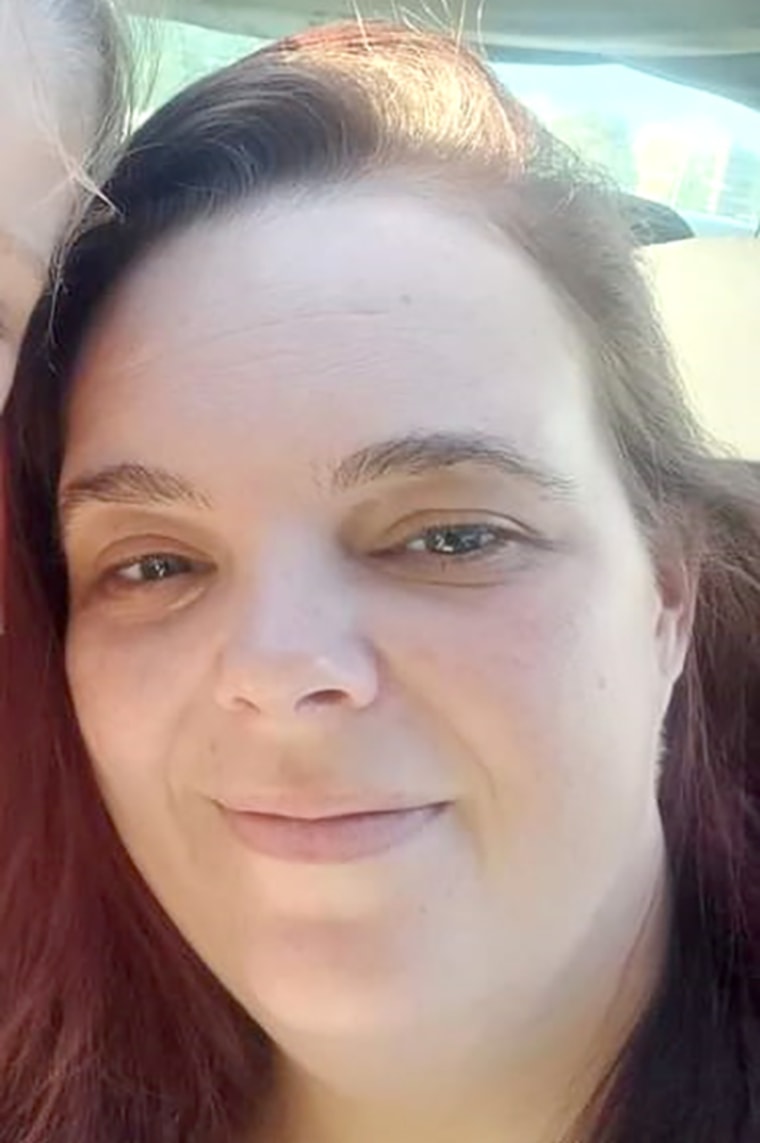 Authorities have said Bush appeared to have been shot. Her remains were discovered in Missouri, in a different location from the fetus'.
Waterman's husband, Jamie Waterman, 43, was previously indicted on one count of assisting his wife in the alleged kidnapping and preventing her apprehension.
Amber Waterman faces life in prison if she is convicted. Her husband faces a maximum prison term of 15 years. Both have pleaded not guilty.
Lawyers for the Watermans did not immediately respond to requests for comment.
Federal authorities have said Amber Waterman, of Pineville, Missouri, posed as a woman named "Lucy" and allegedly lured Bush into believing she was meeting with a work supervisor on Oct. 31.
Before she was arrested, Amber Waterman denied knowing Bush, according to an affidavit in support of her arrest. In an interview with authorities at her home, she said she delivered a stillborn baby on Oct. 31, the day Bush was reported missing, according to the affidavit.
Jamie Waterman told authorities that his wife burned Bush's body in a fire pit and confessed to the killing, the affidavit says. Jamie Waterman added that she later blamed the death on Lucy, whom she described as a former colleague at Walmart, according to the affidavit.