A day care worker in Texas is out of a job after telling a mother to put her son on a diet.
Francesca Easdon said she has been introducing her son, Kyler, who is extremely picky, to healthy foods in his lunchbox.
Easdon said in a now-viral Facebook post that she had discussed the changes to her son's lunch with staff at his school, Rocking Horse Day Care Center in Kingwood, a suburb of Houston.
"And for the record, I feel that Kyler is absolutely perfect the way he is, I'm just helping him make healthier choices," Easdon wrote in the Facebook post.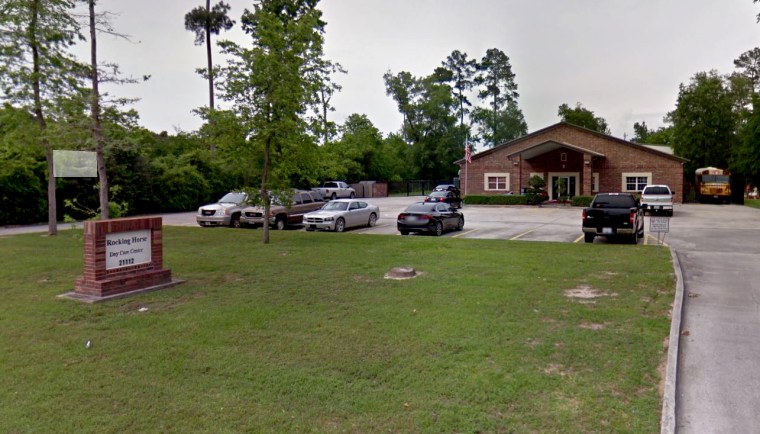 She sent a note in his lunchbox asking that his teacher please tell Kyler "his mommy loves him so much and I'm thinking about him."
Easdon said when she got the lunchbox back, someone had written on the note, "No! Put him on a diet and go away!"
"Of course I was absolutely livid and immediately reached out to the school," Easdon wrote in the Nov. 13 Facebook post, adding that she was at the day care with her mother-in-law first thing the next morning waiting on the director.
Easdon said she was assured that it was being investigated, yet almost no remorse was shown.
A director of the day care told NBC News Monday that the employee was fired and escorted off the property as soon as Easdon's complaint was received. The director also said the school has been open "49 years with an impeccable record."
Easdon said she has removed Kyler from the day care and enrolled him in another facility.
"I am disgusted that I put my trust in these people to care for my child and this is what I get in return," she wrote in her Facebook post.