A woman snatched her gun from her glove box and shot a man in the head after he tried to drive off in her SUV with her two small children in the back seat, Dallas police said Thursday.
The woman was at a gas station in south Dallas at about 10 p.m. (11 p.m. ET) Wednesday when the man slipped into the driver's seat, police said. The woman jumped back in the vehicle, yelling at the man to stop; when he didn't, she pulled the gun from the glove box and shot him once in the head, police said.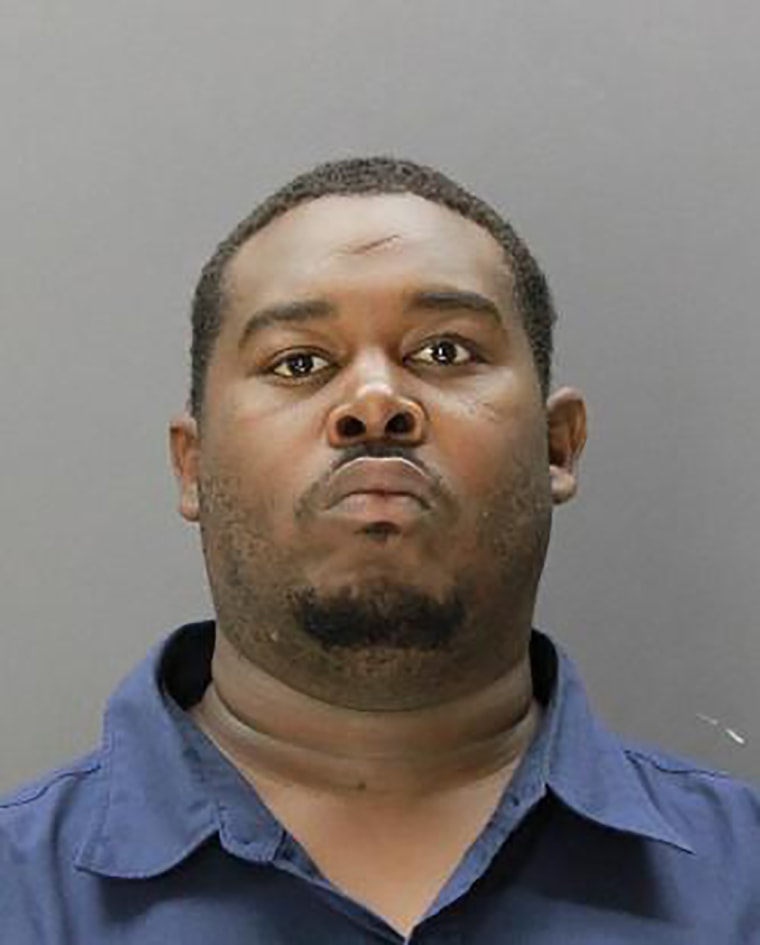 Police identified the man as Ricky Wright, 36. He was treated for non-life-threatening injuries and was charged with two counts of unlawful restraint and a count of unauthorized use of motor vehicle, officials said.
"He could have got a gun and shot me and my kids," the woman, who asked to be identified only as Michelle to protect her family, told NBC Dallas-Fort Worth. "I don't know what to think. I was just reacting fast, worried about my kids. I didn't worry about my car — that's replaceable."
The vehicle made it only a few feet before it struck a telephone pole and stopped by the side of the road, police said.
Neither the woman nor her two toddlers were injured, but "my kids in the car, they seen me shoot somebody," the woman said.
Nevertheless, she added "I would do what I need to do to protect them by any means necessary."