The mother of the suspect in the execution-style killing of Texas sheriff's Deputy Darren H. Goforth said her son can't be the gunman because he was out shopping with her at the time.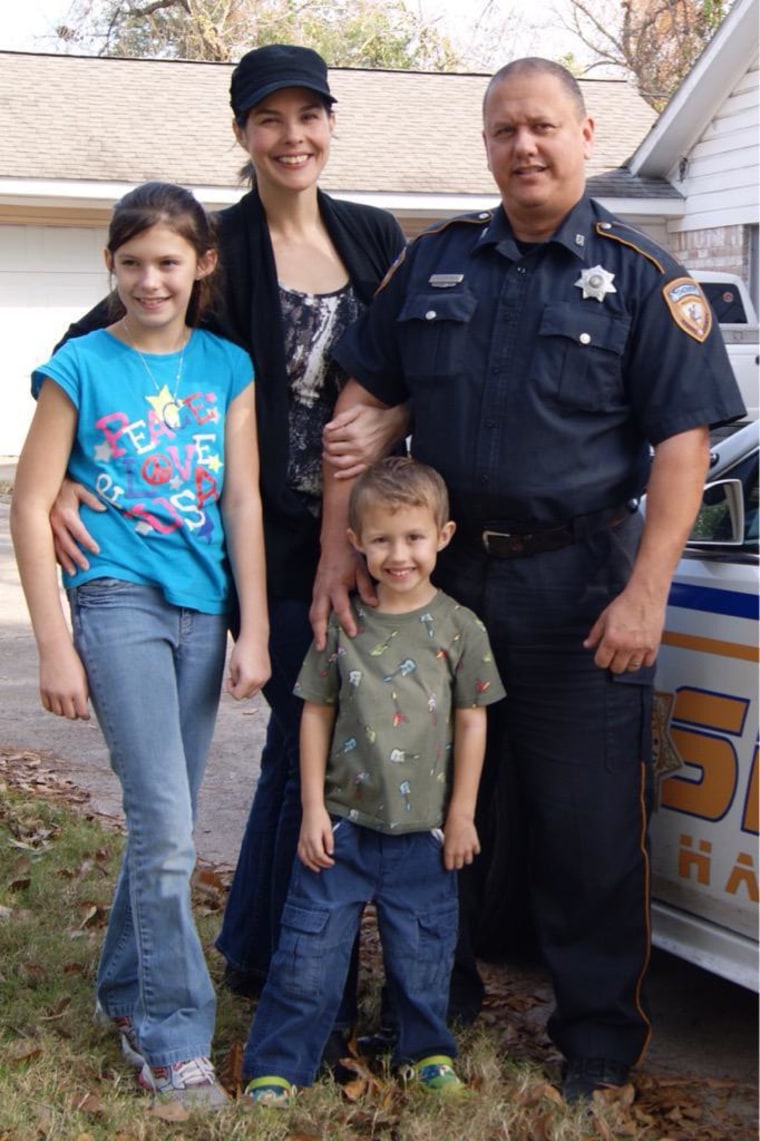 Shannon Jaruay Miles, 30, of Cypress, Texas, is charged with capital murder after Goforth, 47, a 10-year veteran of the Harris County Sheriff's Office with a wife and two kids, was gunned down seemingly at random Friday night.
Miles is being held without bond pending his arraignment Monday morning in Harris County District Clerk.
Sheriff's investigators said they had no leads on a motive and were operating on the assumption that the gunman walked up to Goforth at a Houston gas station and shot him simply because he was wearing a uniform.
Before he was officially charged, Miles' mother told NBC station KPRC of Houston that she and her son had been out shopping at the time and couldn't get home because police had surrounded their street.
Related: Shannon J. Miles Charged in Killing of Deputy Darren Goforth
When they finally made it home, she said, they were ambushed by armed SWAT officers and police dogs.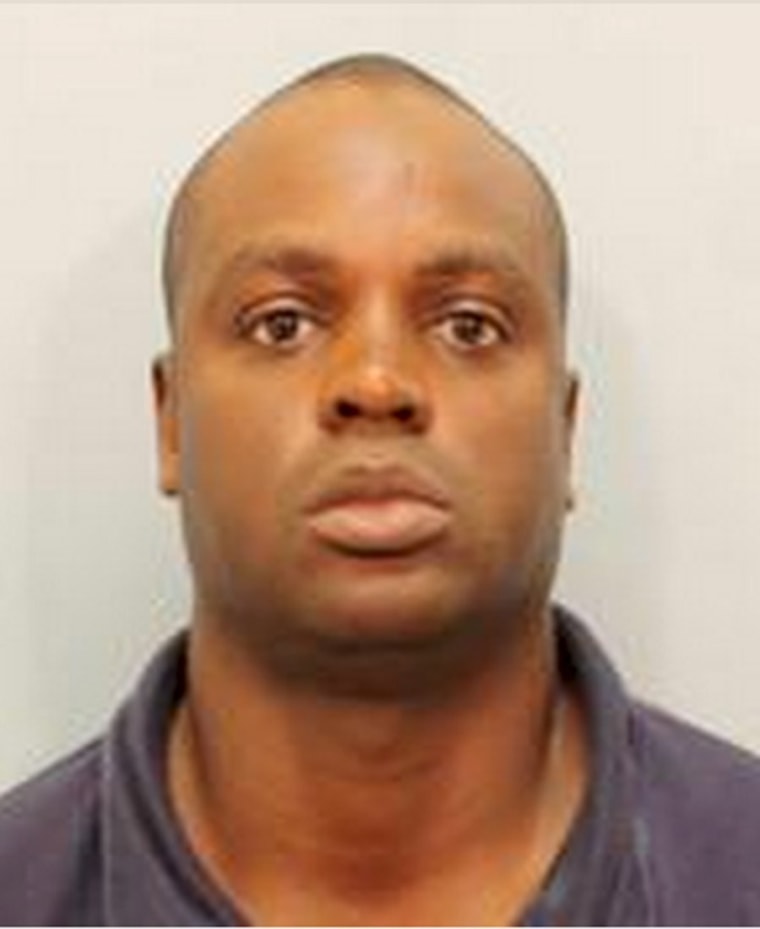 Miles initially wasn't designated as a suspect until a weapon from Goforth's shooting was recovered and ballistics tests indicated it was match with a gun belonging to Miles, Sheriff Ron Hickman said Saturday.
Hickman said investigators hadn't been able to get any information from Miles, who has a record of minor misdemeanor arrests dating to 2005 but no felony history.
Amjad Latif, the manager of the gas station, told NBC News on Sunday that he was at the cashier's desk Friday night when customers began shouting that there had been a shooting. When he looked out the window, he saw a man shooting downward, he said.
Latif, who said he heard five or six shots, said he immediately locked the front door and called 911.
Hundreds of people attended a vigil for Goforth at the Chevron station Saturday night. A second vigil is planned for Sunday night.