In his final, selfless act, a Montana father of three rescued his 13-year-old son when he slipped on a rock and fell into the ocean off northern California on Sunday, officials said.
But after Steven Bierle jumped into the water and pushed the boy to safety at the remote Black Sands Beach in Shelter Cove, a large wave swept the 44-year-old from the shore, the Humboldt County Coroner's Office said in a statement.
"A short while later the body was seen face down in the water, but too far out for any of the witnesses to attempt a rescue," the coroner's office said. A rescue crew was able to find the victim, but he could not be resuscitated, they said.
The Bierle family had been vacationing in California at the time of the tragedy. On Facebook, family and friends left condolences, and Bierle's wife, Sandy, thanked people for their care and support.
"My partner and love died yesterday. ... He saved Ben's life but lost his own," she wrote. "Ben is alive and whole ... just banged up and with a broken arm."
A memorial service is planned for Sunday in Montana.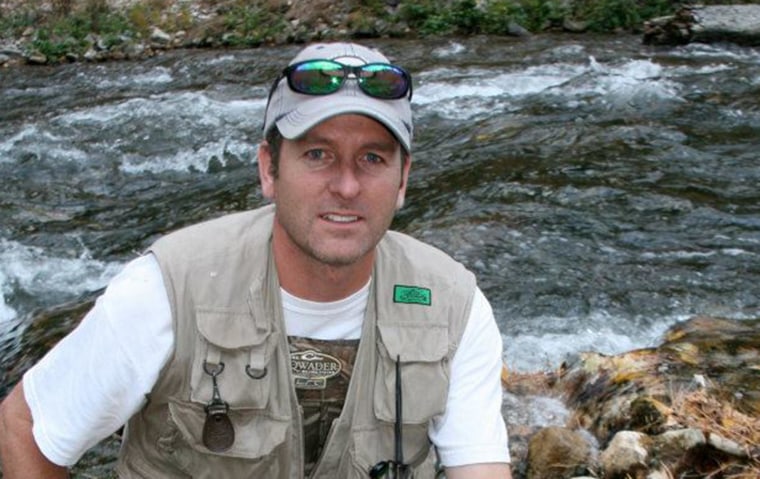 SOCIAL
— Erik Ortiz