The number of exonerations involving wrongdoing by police, prosecutors and other government workers set a record last year, according to a report released on Wednesday. The findings are part of a larger trend that reflects America's more aggressive attempts to expose and understand the causes of wrongful convictions.
The new statistics, released by the National Registry of Exonerations, documented 84 cases ─ half of them homicides ─ in which people were freed from prison in 2017 after their convictions were revealed to be tainted by official misconduct, as opposed to mistaken identifications, false confessions and false accusations.
That's the highest number of convictions overturned because of misconduct that the registry has ever documented in one year, even as the overall number of exonerations declined, from 171 in 2016 to 139 in 2017.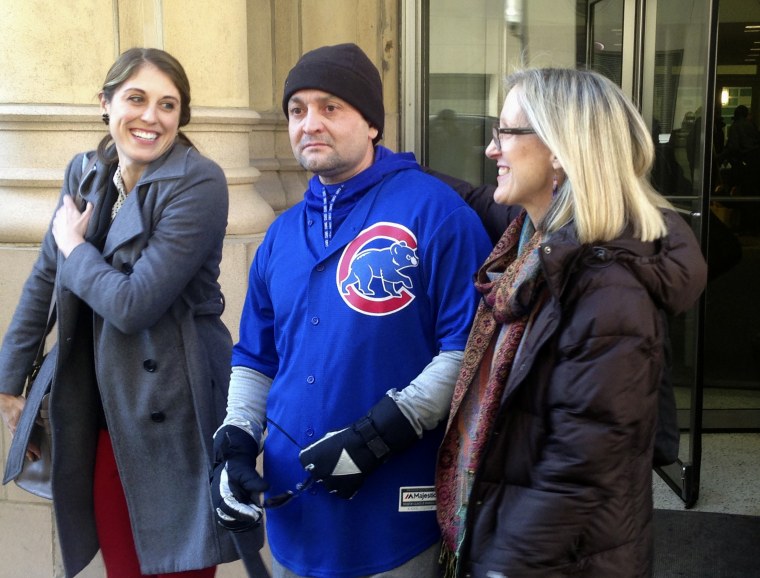 While the researchers do not draw any conclusions about why more misconduct cases are being uncovered, they believe that it has something to do with the growth of specialized teams of investigators within prosecutors offices, known as conviction integrity units.
There were 33 such groups in existence in 2017, up from a handful in 2011, according to the registry. They accounted for 42 of the 2017 exonerations.
Charged with examining allegations of wrongful convictions and rooting out dubious cases independently, these government-sanctioned units "are more willing to search for and acknowledge misconduct and are less prone to denying it," said Samuel Gross, a University of Michigan law professor who co-founded the registry and edited it for years.
Related: The Wrongful Conviction of Thomas Webb
These units also have access to files that defense lawyers and civil rights organizations are often prevented from seeing, said Brandon Garrett, a University of Virginia School of Law professor who sits on the registry's advisory board.
"It's remarkable how much official misconduct plays a role in these exonerations, and it's remarkable when it comes to light, because it tends to stay concealed," Garrett said.
The report said the most common type of misconduct documented in 2017 was police or prosecutors' failure to reveal exculpatory evidence to the defense.
Several units have been particularly aggressive. The most productive are in Harris and Dallas counties in Texas; Cook County, Illinois; and Brooklyn, New York.
Related: How One Texas County Drove a Record Rise in Exonerations
In Cook County, which includes Chicago, State's Attorney Kim Foxx has overseen investigations into wrongful convictions obtained through the work of a rogue police detective, Reynaldo Guevara, found to have abused homicide suspects. Five exonerations in 2017 alone ─ and two so far this year ─ have involved misconduct by Guevara.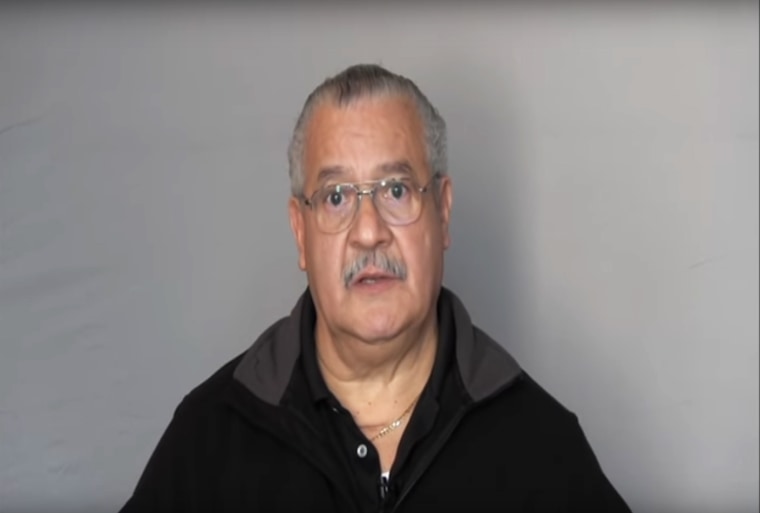 Those cases included that of Jose Maysonet, who was convicted of murder in 1995 based on a confession he gave to Guevara following an interrogation in which the detective beat him with his fists, a telephone book and a flashlight and squeezed his testicles, according to the registry.
Most official misconduct occurs in homicide cases, because of the pressure to solve them and the enormous amount of work that goes into them, researchers say. In Brooklyn, one homicide detective, Louis Scarcella, has been linked to several wrongful convictions.
Another homicide case highlighted by the registry was that of Ledura Watkins, who served more than 41 years in prison in Michigan before his 2017 exoneration. The only evidence linking Watkins to the crime was a single hair found on the victim's clothing and the testimony of a man who falsely claimed that he was with Watkins at the time of the killing, according to the registry. His exoneration followed the disclosure of laboratory and police reports that had been concealed from his lawyers.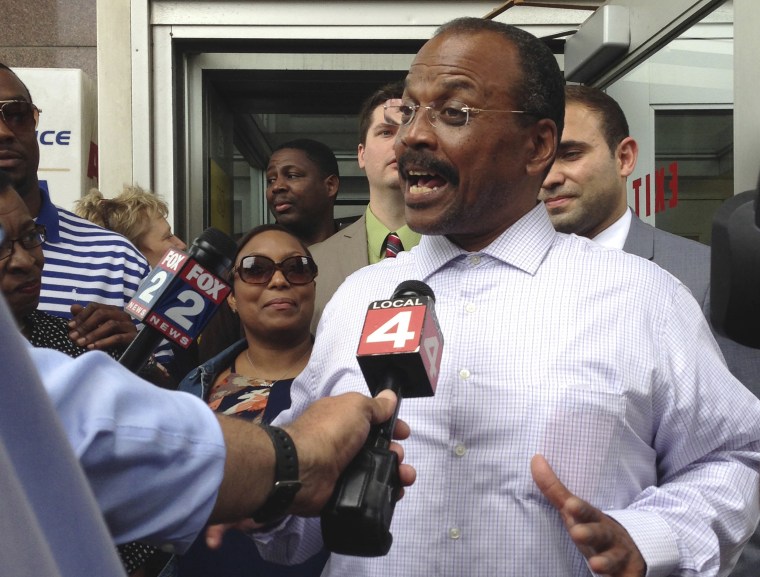 The registry's editor, Barbara O'Brien, a professor at the Michigan State University College of Law, pointed out that the decline in the number of exonerations from 2016 to 2017 was due to a drop in cases out of the Harris County conviction integrity unit. That team has has been dealing with a scandal in which the results of drug lab tests didn't come back until after defendants had pleaded guilty, often to low-level crimes they didn't commit, just to get out of jail.
Each year since 2014, the Harris County conviction integrity unit has helped exonerate dozens of people whose drug tests turned out negative. With fewer cases left to resolve, the numbers out of Harris County are declining, O'Brien said.
She cautioned that any short-term decline in exonerations does not reflect a decline in wrongful convictions, just the rate of success in rooting them out.
O'Brien said she expected the number of exonerations to continue to rise over the long term.
"The number of exonerations we see is more a function of resources available to prove the innocence of defendants than any underlying rate of wrongful convictions," she said.