The mother of a 6-year-old who took a gun to his Virginia school and shot his teacher this year was charged Monday with federal gun crimes.
Deja Taylor, 25, was charged with two counts in U.S. District Court in the Eastern District of Virginia: being an unlawful user of a controlled substance in possession of a firearm and making a false statement during the purchase of a firearm.
She was previously indicted in April by a Newport News grand jury on charges of felony child neglect and a misdemeanor count of recklessly leaving a loaded firearm so as to endanger a child, Newport News Commonwealth's Attorney Howard Gwynn said.
Taylor has apologized to the teacher and said she was responsible for her son's access to the handgun, though she maintains she's not clear exactly how he obtained it. A trial is scheduled for Aug. 15.
Taylor's attorney, James Ellenson, said Monday that Taylor would plead guilty to the federal charges in an agreement with prosecutors.
Terms of the deal are likely to be disclosed within the next two weeks, when Taylor enters a plea, he said.
The federal charging documents allege that Taylor lied about being a marijuana user when she signed a mandatory federal document last year when she purchased a Taurus 9 mm handgun.
"In fact as she then knew, she was an unlawful user of marijuana," the filing says.
Marijuana is not legal under federal guidelines, but Virginia allows it for medical patients and nonmedical users 21 and older.
Prosecutors have said the boy will not be charged.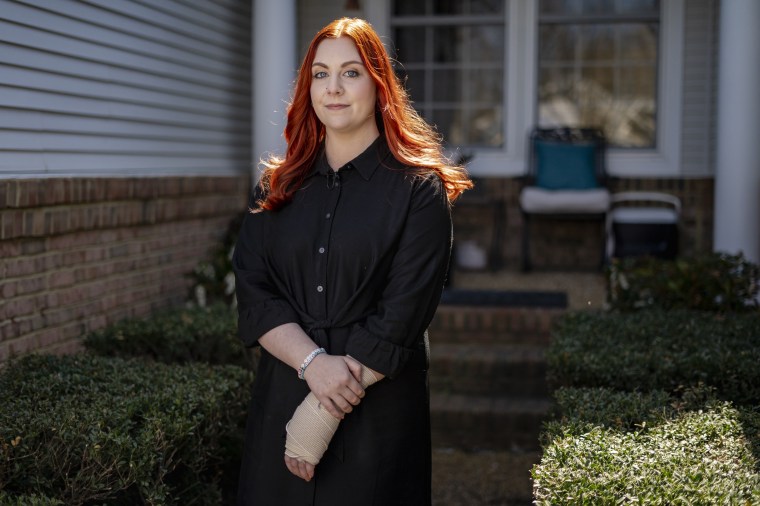 Abigail Zwerner was shot Jan. 6 at Richneck Elementary School in Newport News by a student in her first-grade classroom. She safely led her class of about 20 students to safety even after she was seriously wounded in her left hand and chest.
She has said that before the shooting, school officials knew of at least three separate warnings that the 6-year-old boy was believed to have a gun and had an alleged pattern of troubling behavior.
Zwerner was critically injured. She filed a $40 million lawsuit alleging school administrators virtually ignored multiple warnings that the boy had a gun and posed an imminent threat.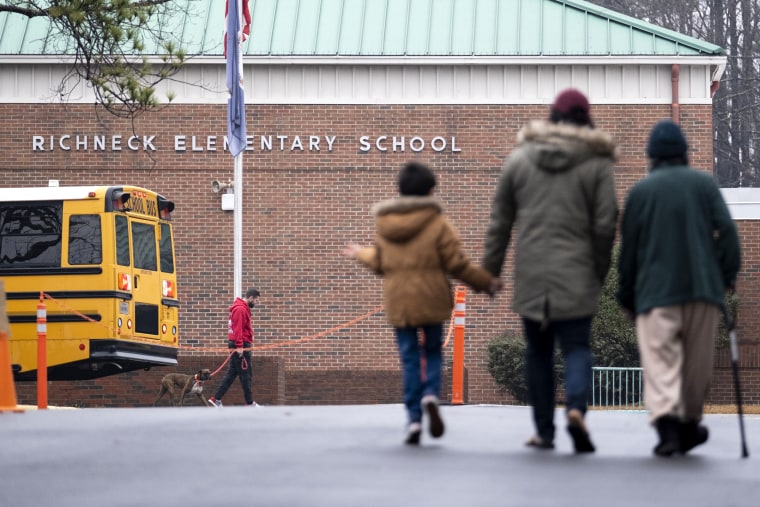 Newport News Public Schools have sought dismissal of the suit and said the teacher's claims would be better addressed as a worker's compensation matter, akin to ordinary on-the-job injuries.
Ellenson, Taylor's attorney, said the shooting was "a tragedy for all parties, most especially teacher Abby Zwerner for whom we wish a complete recovery."