A mother and daughter have been arrested for allegedly strangling a pregnant Chicago woman before ripping her baby from her womb, police said.
Clarisa Figueroa, 46, and her daughter Desiree, 24, were each charged with first-degree murder and aggravated battery for allegedly luring 19-year-old Marlen Ochoa-Lopez to their home, strangling her to death, then forcibly removing the baby, Chicago Police announced Thursday. Police suspect Clarisa intended to raise that baby as her own.
Clarisa's 40-year-old boyfriend Piotr Bobak was also arrested, charged with one felony count of concealing a death and one felony count of concealing a homicide.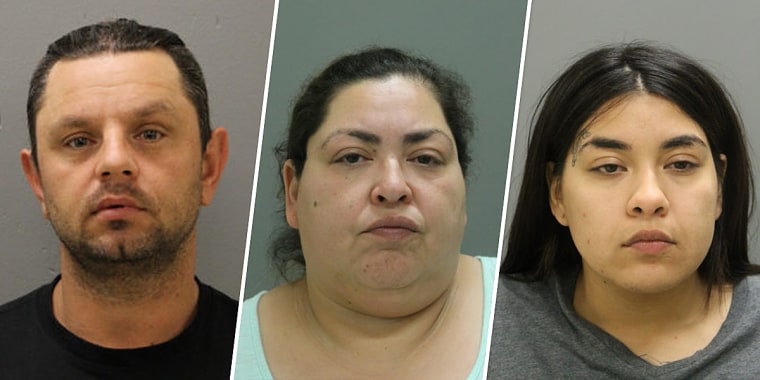 Ochoa-Lopez was nine-months pregnant when she went missing in late April. The young mother was last seen at a school where she was taking classes, but was reported missing when she never arrived to pick up her 3-year-old son from daycare.
On that day, Ochoa-Lopez had made arrangements to pick up baby clothes from Clarisa, whom she met in Facebook group, according to police.
Police suspect that Clarisa and her daughter lured Ochoa-Lopez to their home and strangled her with a coaxial cable. After Ochoa-Lopez was dead, the mother and daughter allegedly forcibly removed the baby from her womb.
On April 23, the same day Ochoa-Lopez went missing, Clarisa called paramedics and claimed that she gave birth to a baby at home and was experiencing complications. DNA tests later revealed that the baby, who is currently in grave condition at a hospital, is Ochoa-Lopez's child.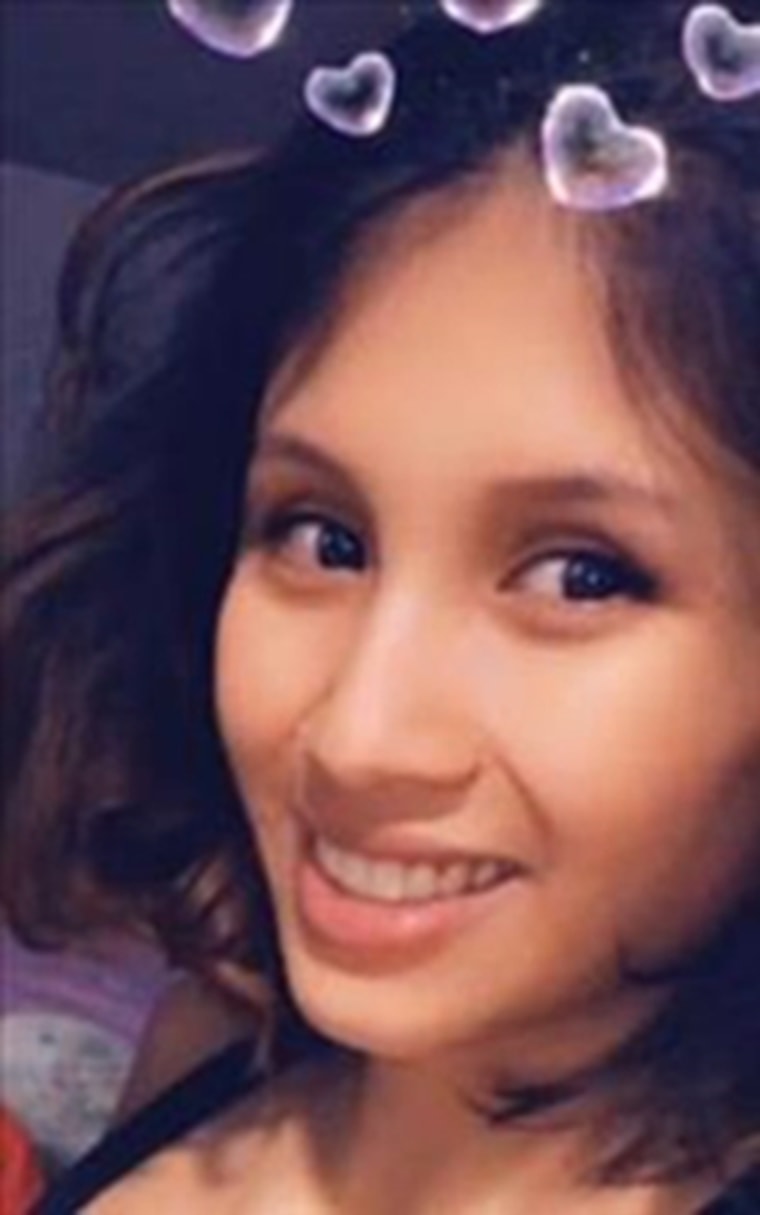 It wasn't until May 7, when a friend gave police Facebook messages between Ochoa-Lopez and Clarisa, that police got a break in the case. Ochoa-Lopez had apparently previously gotten baby items from Clarisa before the day in late April when she was killed.
Desiree told detectives when they went to question Clarisa that her mother had just had a baby.
Detectives subpoenaed hospital records and ordered DNA tests after they found Desiree's story suspicious. Police then obtained a search warrant after the DNA showed the baby was not Clarisa's child, as she had claimed.
"This is not TV, this is real life," Chicago Police Superintendent Eddie Johnson said at a Thursday press conference. "We still have to gather the evidence that we need to properly charge the individuals responsible."
Ochoa-Lopez's body was found in a trash can with the cord in a "hidden area" at the Figueroa's home. Police also found remnants of burnt clothes, trace remnants of blood, and bleach and cleaning solutions. Bobak, Clarisa's boyfriend, allegedly helped dispose of the remains.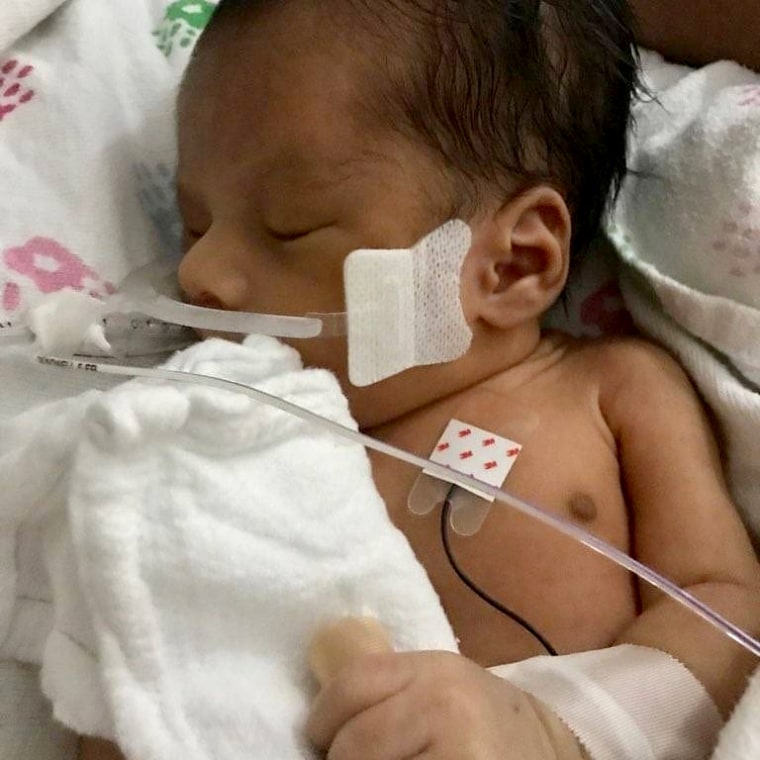 Johnson refused to give details on how the baby was removed from Ochoa-Lopez's body out of respect for her family.
"We have to be mindful that there's a family out there grieving, hoping for miracle for this baby," he said.
Cecilia Garcia, a spokeswoman for the family, told reporters Wednesday that the family has named the baby.
"It's a blessing that we found Yadiel, the baby, that's the name of the baby that Marlen had chosen," she said.
The hospital where baby Yadiel was taken after birth could not provide details to NBC News on the baby's condition due to privacy laws.