The mother of one of the Gilgo Beach victims says she hopes the suspected serial killer will "suffer" in prison.
"I'd like him to suffer at the hands of other inmates," Lynn Barthelemy said Friday in an interview with NBC News. "Let him receive what the girls received."
"Death is too good for him," Barthelemy added. "It's too easy."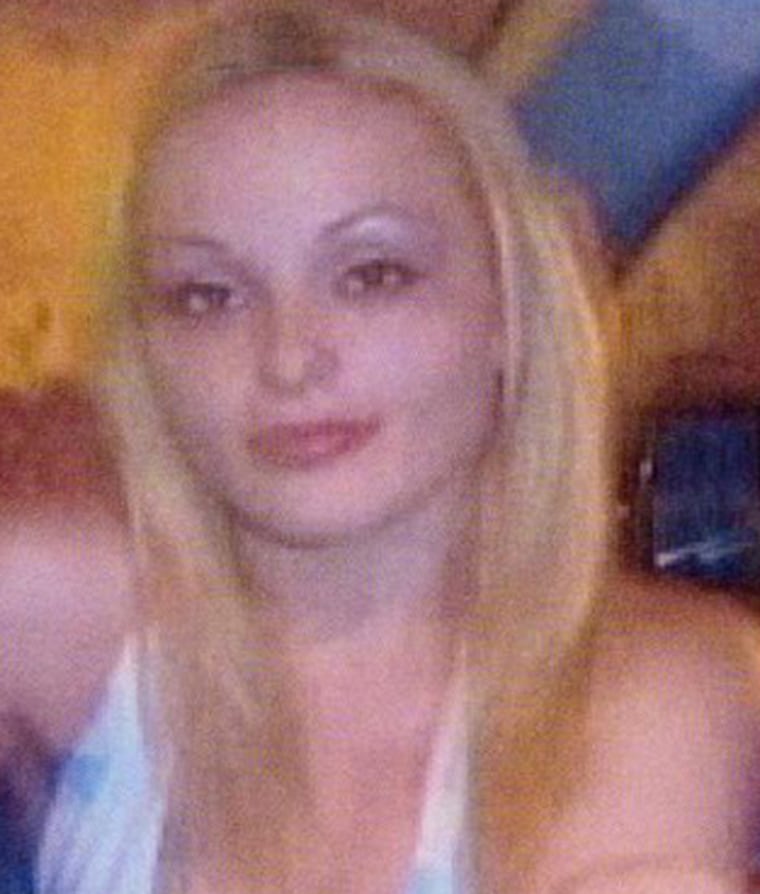 Barthelemy spoke out hours after the arrest of Rex Heuermann, 59, a Manhattan architect who lives in Massapequa Park in Long Island's Nassau County.
Heuermann was taken into custody more than a decade after the first set of remains was discovered on Gilgo Beach in neighboring Suffolk County. Remains of 11 victims in total have been found, including Barthelemy's daughter, Melissa, 24.
Heuermann was charged in the murders of Barthelemy and two other women — Megan Waterman and Amber Costello.
"Our family has suffered every day," said Lynn Barthelemy, who lives in upstate New York.
Among the breaks in the case were calls made on Melissa Barthelemy's burner phone to her family members in the days after her 2009 disappearance, according to a bail application made public Friday.
The "taunting phone calls," in which the male caller admitted to killing and sexually assaulting Barthelemy, were traced to a location in midtown Manhattan near Heuermann's then-office, the bail application says.
NBC News previously reported that officials believed the alleged killer used Melissa Barthelemy's cellphone to repeatedly call her teen sister after the killing. 
"We knew all along that the phone calls were going to be key," Lynn Barthelemy said.
Heuermann's arrest also triggered a strong reaction from Sherre Gilbert, whose sister Shannan Gilbert vanished on Long Island in May 2010. Her remains were found in December 2011.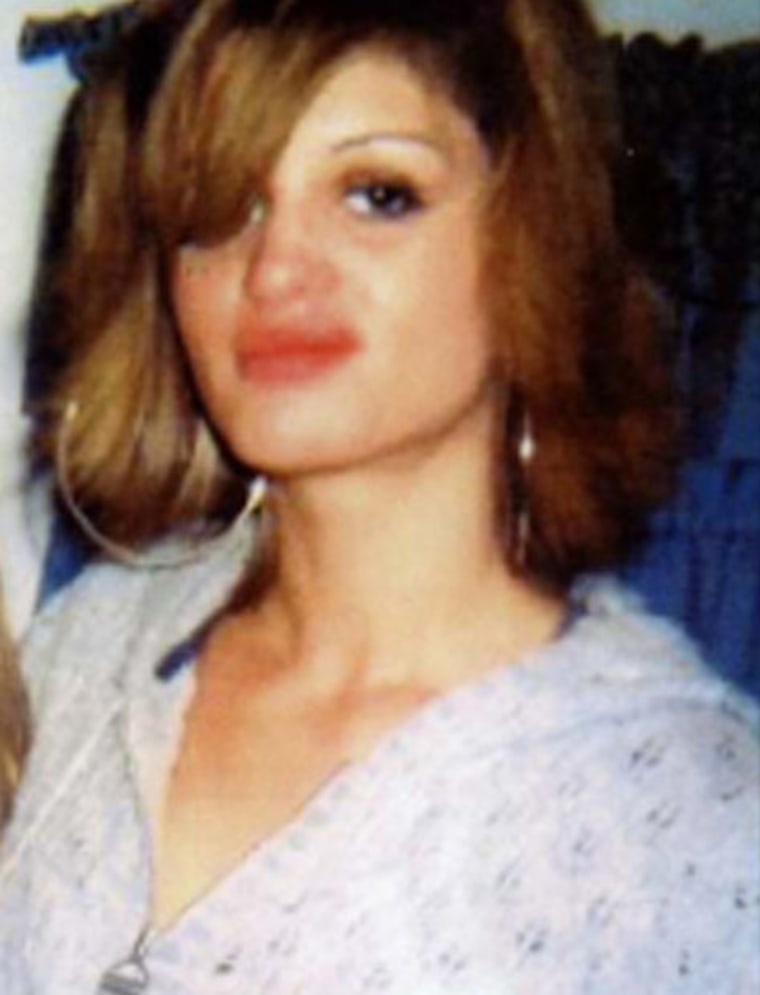 "I am overwhelmed but relieved that they finally caught him," Gilbert said in a statement to NBC News. "It's been a long time coming and I never gave up hope that one day justice would be served."
"The suspect (Rex) deserves to rot in prison for the rest of his life," she added. "He destroyed many lives so while it won't bring our loved ones back, it does help that one less monster is off the streets and he can't ever hurt anyone else!"
John Ray, an attorney who represents the families of Shannan Gilbert and Jessica Taylor, said he was "delighted" that there had been an arrest in the Gilgo Beach murders.
"Finally, the dam has broken," he said in an interview Friday morning.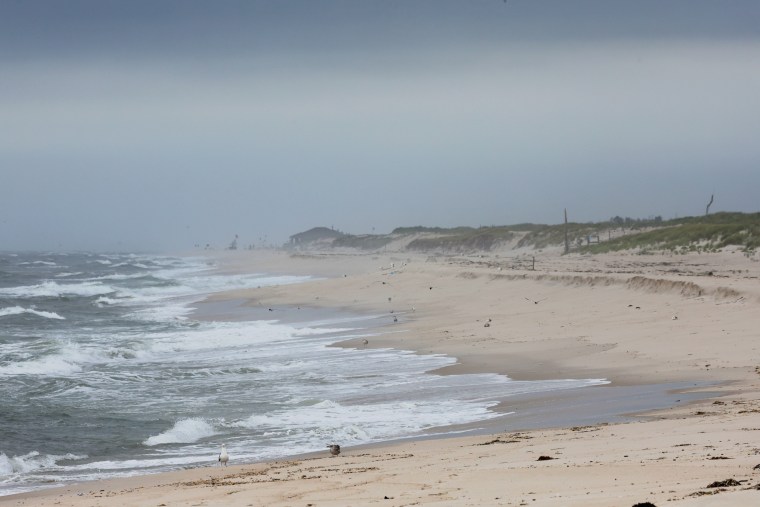 But he said that he feels "very strongly" that Heuermann is not responsible for all 11 murders, including Gilbert's and Taylor's.
"It gives us something of a sigh of relief, but it's partial," Ray said. "There undoubtedly is" another suspect.
"There's still much to be done on this," he said.