A carefree cookout outside Pittsburgh that turned into a mass murder scene Wednesday night has family members reeling — and begging for help catching the gunmen.
Five people were killed, including a pregnant woman, and three others were wounded after two gunmen opened fire on the backyard party in Wilkinsburg, Pennsylvania, just before 11 p.m. Wednesday, authorities said. Three young children who were home were unharmed.
The shots were fired from an alley behind the home, riddling victims with bullets as they tried to run away, Allegheny County police Lt. Andrew Schurman told reporters. No suspects were in custody Thursday, but police said they were searching for two gunmen who they believe fled on foot.
Police and the federal Bureau of Alcohol, Tobacco, Firearms and Explosives announced a reward of up to $20,000 for information leading to convictions of the gunmen.
Forty-eight shell casings were recovered at the scene, authorities said.
Jessica Shelton, whose three adult children and two adult nieces were killed, and whose son is among the injured, said she was at the barbecue earlier in the evening, enjoying a bout of spring-like weather outside the house, which belonged to her daughter, Brittany Powell, 27.
"It was a laughing cookout, a fun cookout," she said at a news conference, adding that everyone was playing cards and dominoes. "I don't know why they were targeted."
Shelton told reporters that her daughter welcomed three men to the cookout who Shelton didn't recognize, but she said they seemed "nice."
"They were interacting, so I didn't feel like it was anything suspicious," she said.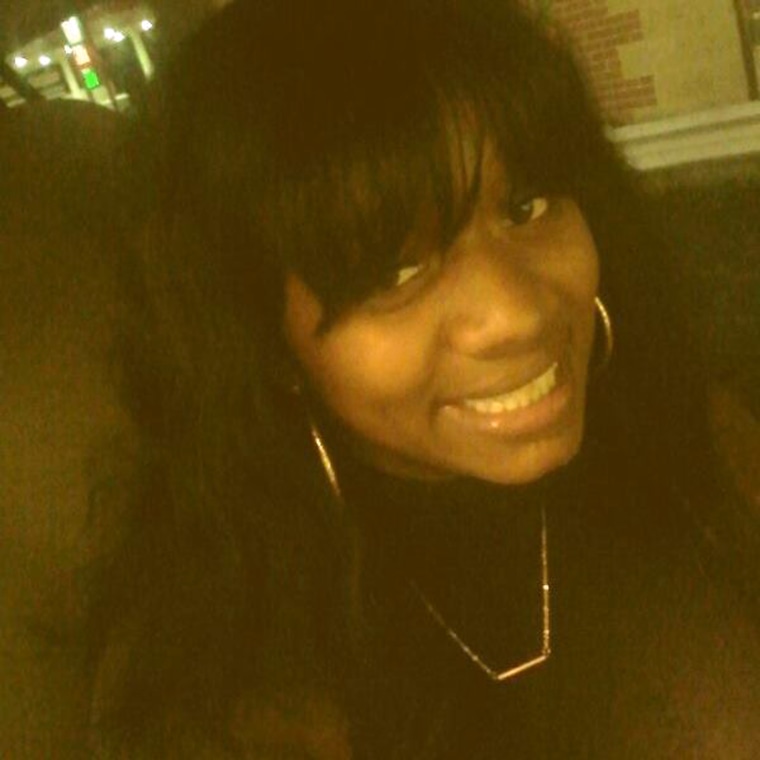 In addition to Powell, the Pittsburgh medical examiner's office identified the victims Thursday as Jerry Shelton, 35; Tina Shelton, 37; Chanetta Powell, 25; and Shada Mahone, 26. Jerry Shelton, Brittany Powell and Chanetta Powell are siblings.
Related: Victims in Pennsylvania Party Shooting Included Pregnant Woman
Chanetta Powell was eight months pregnant with a baby boy and was in the process of narrowing down her list of names for him, Jessica Shelton said. Police said Thursday they are considering baby's death as a sixth homicide.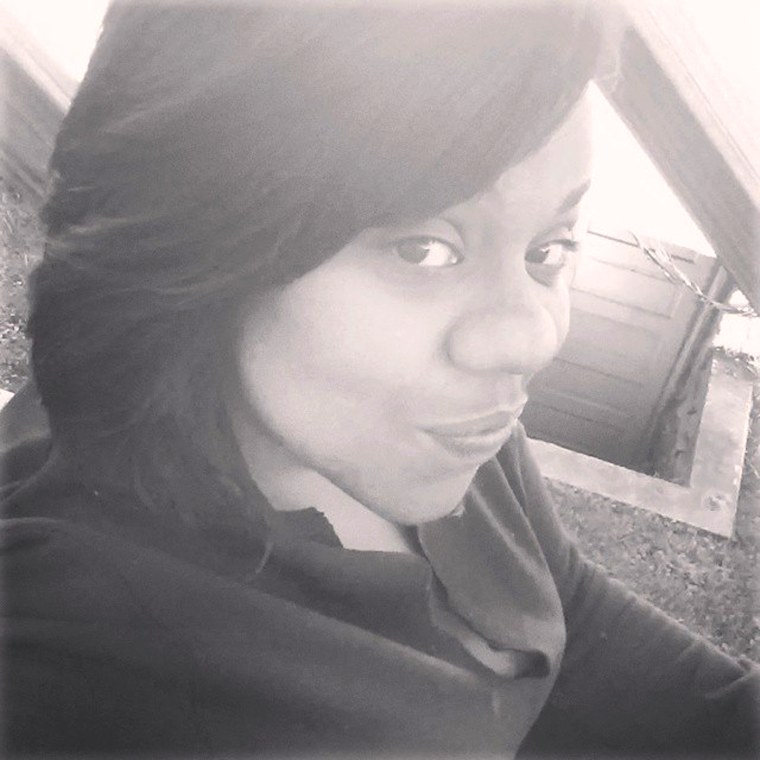 Shelton said the impromptu cookout came together after family members called one another to sit in the warm weather.
"It wasn't like we put it on social media," she said.
She questioned whether the strangers at the cookout were tied to the violence.
"My whole family was massacred. Why didn't these three guys get hurt?" she said.
Authorities haven't named any suspects in the shootings, and they don't believe anyone at the party fired any of the shots. Law enforcement officials said Thursday there were people they were looking into, but they said they didn't have enough evidence for an arrest.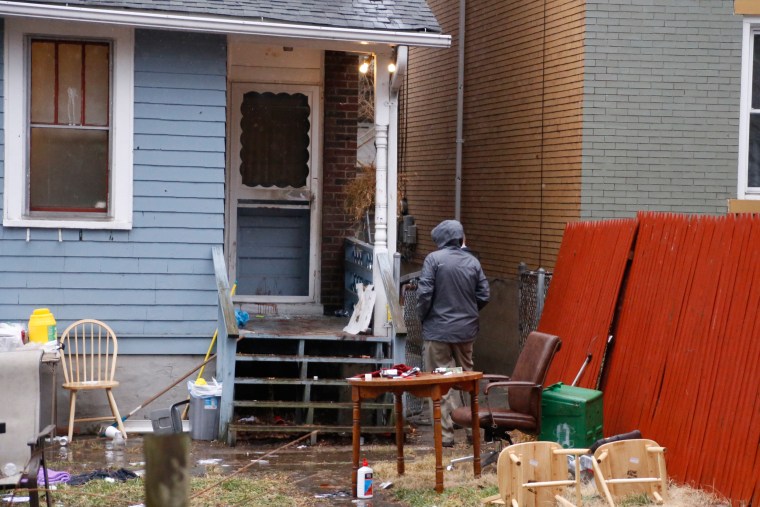 Investigators found ballistic evidence from two weapons, leading them to believe at least two gunmen were involved. The shootings appeared to have been targeted, they added.
Allegheny County District Attorney Stephen Zappala said Thursday that the murders were "planned, calculated, brutal."
Jessica Shelton's three grandkids, ages 8 months to 7 years, were home when the shots rang out, she said. Her 6-year-old grandson thought they were fireworks until he saw his mother bleeding, she said.
The gunmen were ruthless with the victims, even as they tried to escape, authorities said.
"It looks like, right now, they were all fleeing toward the back door of the residence when the second gunman fired from the side of the yard, and they all seemed to get caught on the back porch," Schurman told reporters.
Two of the wounded, both men, were in critical condition, officials said. Another woman was reported as stable and was treated and released from a hospital.
Through tears, Shelton said she was staying strong for her surviving family members.
"I have no choice," she said. "I'm just heartbroken today, but I've got a son that's in the hospital fighting for his life in critical condition. I can't imagine losing four. It's just not right for me to lose four and to lose two beautiful nieces."
Wilkinsburg is a borough of about 15,000 people east of Pittsburgh. The poor suburb is known for drug trafficking and gun violence, but neighbors told The Associated Press that the street where the shooting happened is generally quiet.
Maurice Trent Jr., pastor of the Lighthouse, a local church, urged anyone with information about the shooters to come forward.
"Somebody knows who did this," he said at Thursday's news conference. "The family appeal to you to pick up the phone and say something."