The mother of an Arizona teenager who showed up at a Montana police station nearly four years after she disappeared said it was a "miracle" that her daughter had been found alive.
"I do feel I owe this video to the community and to God, because first of all, I want to give glory to God for answering our prayers and for this miracle," Jessica Nuñez said in a video message Wednesday, about an hour after authorities announced that Alicia Navarro had been located.
"For everyone who has missing loved ones, I want you to use this case as an example that miracles do exist and never lose hope and always fight," she continued.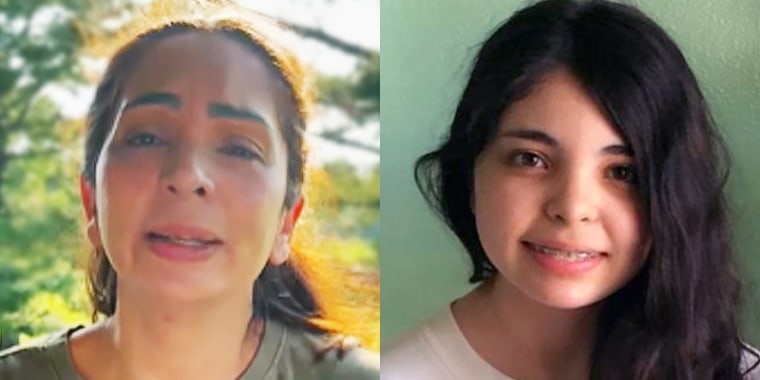 Navarro, 18, was 14 when she disappeared from her mother's home in Glendale, Arizona, on Sept. 15, 2019. Nuñez told NBC's "Dateline" in 2020 that she had found a note in her daughter's bedroom saying she ran away, which she said was out of character.
The FBI and the Center for Missing and Exploited Children helped search for her.
Authorities in Glendale said Wednesday that Navarro went to a police station in a small Montana town near the Canadian border and told officials she was the missing girl.
"She is by all accounts safe, she is by all accounts healthy, and she is by all accounts happy," Jose Santiago, a spokesman for Glendale police, told reporters at a news conference.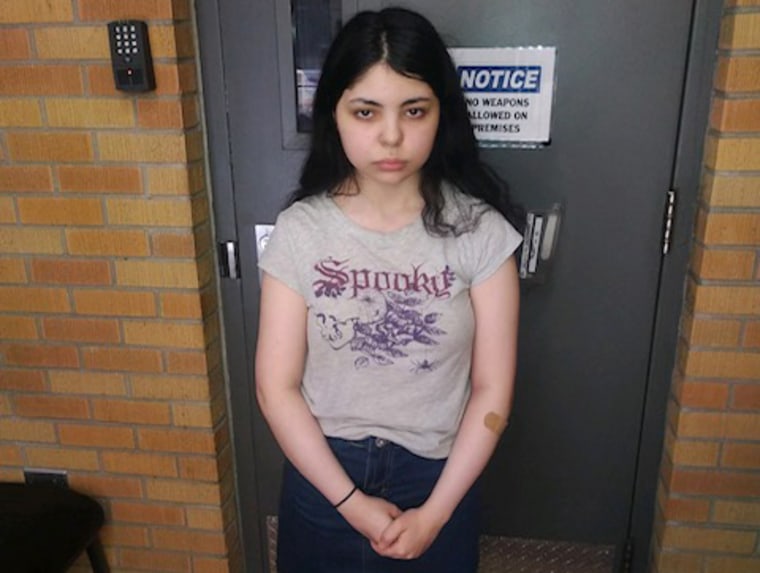 Police Lt. Scott Waite said the case remains under investigation. Police did not immediately have details about how she arrived in Montana.
"Every indication she's given to us so far is that she willfully left her home," Waite said. "Now, the dynamics surrounding that decision are obviously something we're looking into."
Waite said Navarro arrived at the police station by herself. Santiago said she "basically asked for help to clear her off of a missing juvenile list." Authorities would not name the town and said Navarro does not face any charges.
Nuñez said in her video that she does not have any details about the disappearance. Police initially said Navarro was reunited with her mother, but clarified Friday that they "were connected electronically."
"They have not been in physical contact. We are working with Alicia to fulfill her needs/wishes. That said, we have been in communication with her mother," a spokesperson said.
"But the important thing is that she is alive. And I want to thank the community and God for all that you have done," she said.