A woman who was shot at least 12 times in last Thursday's deadly shooting at a bank in downtown Cincinnati said she was grateful to go home to her two children, but mourning those who were killed.
Whitney Austin, 37, was discharged Tuesday from UC Medical Center five days after suspected gunman Omar Enrique Santa Perez opened fire inside the Fifth Third Bancorp headquarters, killing three people and wounding two others before he was fatally shot by police.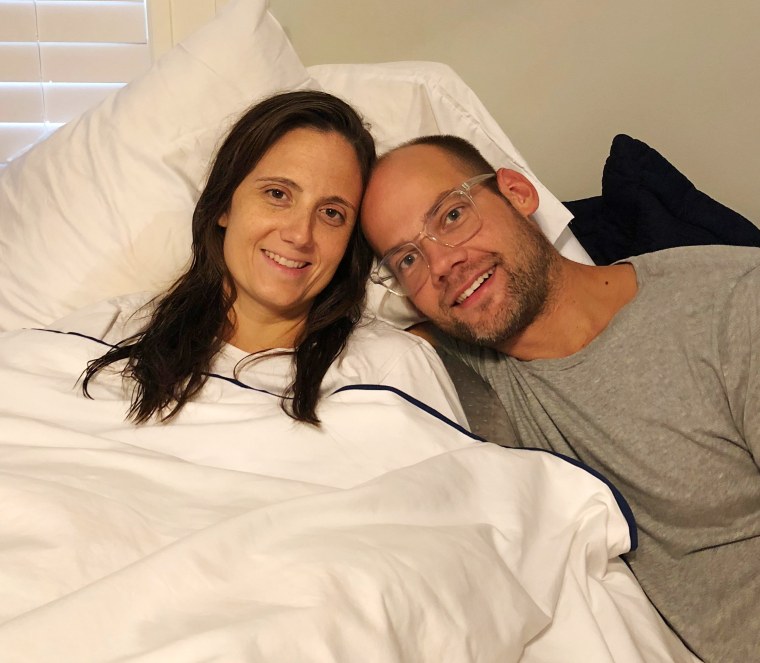 Brian Sarver, 54, who was also wounded in the shooting, was released from the hospital Monday.
Austin, a Fifth Third vice president, got home to Louisville, Kentucky, in time to put her children to bed, according to Fifth Third spokeswoman Laura Trujillo.
"I'm so grateful to be home. I got to see my motivation for living, my two little kids. I got to lie with them as they fell asleep," Austin said in a statement.
She added that she was spending time learning about the three people who were killed in the rampage — Pruthvi Raj Kandepi, 25; Richard Newcomer, 64; and Luis Felipe Calderón, 48 — "and what wonderful people they were, and the families they left behind."
County coroner Dr. Lakshmi Sammarco on Tuesday described Perez, 29, as "a guy who was intent on killing as many people as he could."
Police, who are still trying to determine a motive behind the shooting, said Perez was armed with one Taurus 9 mm handgun and carrying a briefcase with around 250 rounds of extra ammunition.