A woman who admitted to drowning her three young children in her Long Island bathtub five years ago has given birth to a fourth child while incarcerated at what is supposed to be a secure upstate psychiatric hospital, the NBC New York I-Team has learned.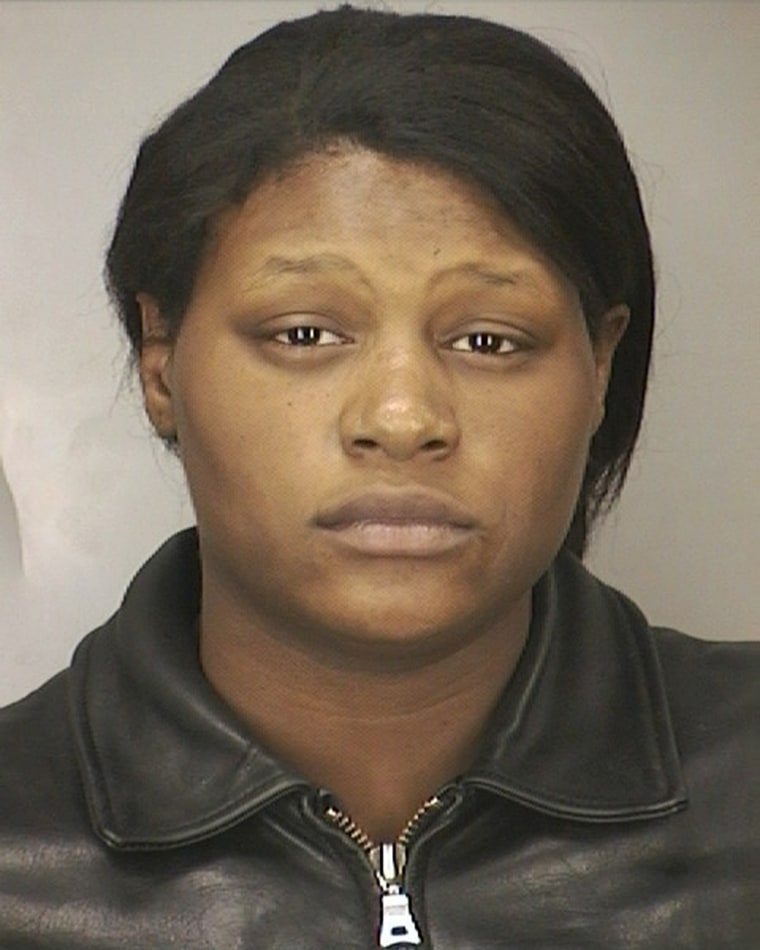 Leatrice Brewer, 33, was found not guilty because of mental disease or defect in the 2008 deaths of her children, and has been held ever since at the secure Mid-Hudson Forensic Psychiatric Center in New Hampton. Her case has returned to the public eye in recent weeks because she is trying to collect $350,000 from a settlement that the childrens' fathers won from Nassau County in wrongful death lawsuits.
But now Innocent Demesyeux, the father of two of the three children Brewer killed, says he has been contacted by a lawyer trying to find an appropriate placement for the newborn Brewer had while in custody.
"She told me Leatrice had a baby while she was in that facility," Demesyeux said in an interview with the I-Team.
It is unclear who that baby's father is, or under what circumstances Brewer became pregnant. The state Office of Mental Health, which oversees Mid-Hudson, declined to comment, citing privacy laws.
Attorney Tom Foley, who represents Demesyeux, said "it's outrageous" that Brewer was able to conceive a child while incarcerated.
"This person's supposedly in a secure facility and she gets pregnant. This is the woman who had no idea what she was doing when she murdered her children."
Because she was technically found not responsible for the children's deaths, lawyers say she may be able to claim some or all of the $350,000 estate their fathers won.
However, even if the judge rules she can collect, Brewer is not expected to see any of the money: there is a $1.2 million lien against her for psychiatric counseling and other services she has received since her arrest, lawyers have said.
Another option the court could consider is to award some or all of the money to the Brewer's baby as her heir.
It is unclear who currently has custody of the baby.
After Nassau Surrogates Court Judge Edward McCarty decides whether Brewer is entitled to collect, he must make a similar ruling about the children's two fathers. If he finds that the men effectively abandoned their children, they may not be entitled, lawyers say.
The judge has scheduled a hearing on the matter Nov. 6.