Eileen Saki, known for her role as bar owner Rosie in "M*A*S*H," died on Monday in Los Angeles after a battle with pancreatic cancer. She was 79.
Saki's rep confirmed her death to Variety. The actor was featured on nine episodes of "M*A*S*H," the television series based on the Mobile Army Surgical Hospital that cared for patients during the Korean War. The TV series aired from 1972 to 1983. 
Saki played the role of Rosie, the local bar owner of "Rosie's Bar." She was the third actor to take over the role and the longest to do so. Her career in acting continued on with roles featured in other projects such as Dr. Fujimoto in the 1984 film "Splash" with Tom Hanks, "CHiPs" and "History of the World: Part I."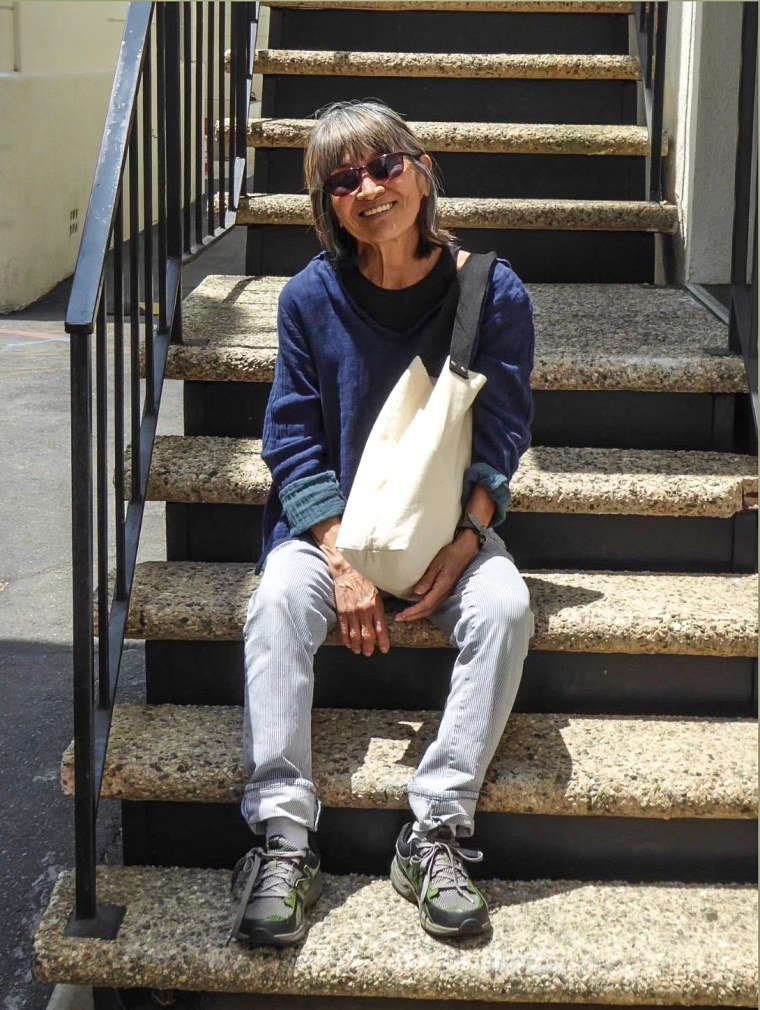 Saki was born in Japan and was the daughter of a gardener, she revealed on the "M*A*S*H Matters" podcast to her "M*A*S*H" co-star Jeff Maxwell. "I was raised in Japan, came here, English is my second language, but I knew at the age of four that I was going to be a performer," said Saki. "We were very poor, and probably my psyche wanted to be somebody else. To have a brighter life and an entertaining life."
She went on to land the role of Rosie in "M*A*S*H" after sneaking on a Fox lot and meeting Burt Metcalf, who cast her in the series. After she finished "M*A*S*H," Saki asked Metcalf if he had any other work for her, leading to her joining the cast of "History of the World: Part I." 
Saki became a lung cancer survivor in 2004, going on to return to her passion for entertainment. Most recently, she starred in a 2022 Uber Eats commercial. 
Maxwell, known for his role as Private Igor Straminsky, discussed Saki's death on the "M*A*S*H Matters" podcast. He wrote a tribute to the late actor on his podcast's Facebook page. "Our sweet Eileen. Our sassy Rosie," he wrote. "She read every email and responded to as many as she could. Our sweet, sweet Eileen. How we love you. How we will miss you."
Saki is survived by her husband, Bob.