There are multiple deaths suspected after a small plane crash in Memphis, Indiana, authorities said on Friday afternoon.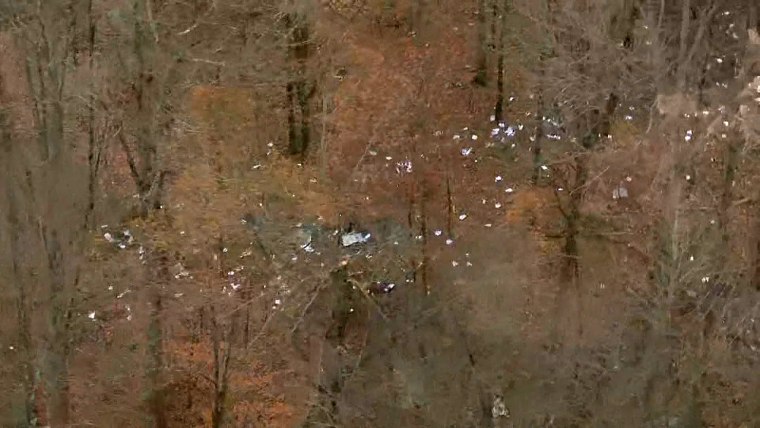 The plane — a Cessna Citation 525C, according to authorities — crashed in a heavily wooded area at about 11:30 a.m., and none of the debris was "what people would easily recognize as an aircraft," Clark County Sheriff Jamey Noel said at a news conference Friday.
Early information indicated there may have been three people on board, according to both the Indiana State Police and Federal Aviation Administration.
The private jet, which is usually designed to hold about 10, was on its way to the Chicago Midway Airport when it disappeared from air traffic radar, according to the FAA.
The National Transportation Safety Board will lead the investigation.