A 21-year-old man was charged with first-degree murder Sunday in the late-night death of a Memphis, Tennessee, cop who was struck and killed by a fleeing triple-shooting suspect, police said.
In addition to the murder count, Justin Smith, 21, was held in the Shelby County Jail on three charges of attempted first-degree murder and single charges of vehicular homicide, theft of property over $10,000, reckless driving and evading arrest.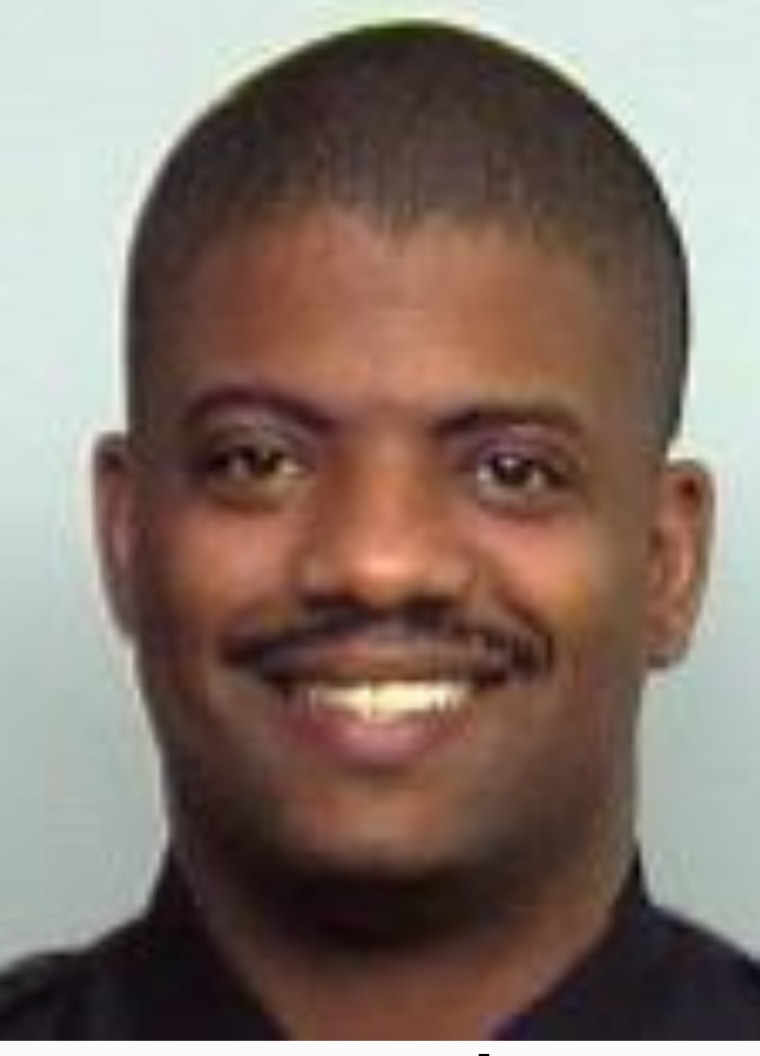 Justin Smith is accused of striking and killing Memphis police Officer Verdell Smith, 46, as he speeded in a stolen car from a bar where two people were shot about 10 p.m. (11 p.m. ET) Saturday, police said. Along the way, he also allegedly stopped at a fishing shop and shot an employee there, police said.
Witnesses said the gunman appeared to be firing randomly as walked down the street, NBC station WMC reported.
Two of the shooting victims were critically wounded, while the third suffered non-life-threatening injuries, police said. None were immediately identified.
The suspect ran from the car after hitting the officer, and Justin Smith was arrested about a short time later, police said.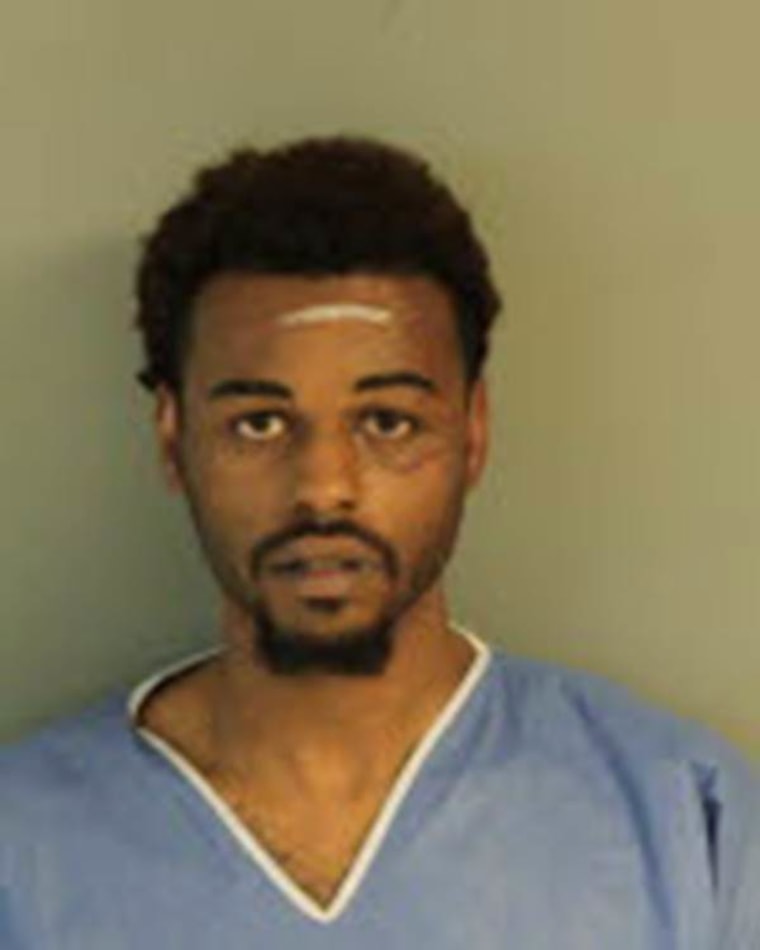 Verdell Smith had been with the Memphis police for 18 years. He left a fiancée, children and his father, according to the department.
Memphis Police Association President Mike Williams told WMC that Verdell Smith "sacrificed himself" to save others when the car came up on the sidewalk.
"He was trying to get individuals out of the way, because the car was moving very fast," Williams said, adding: "It's not going to be the same without him."
Mayor Jim Strickland urged the city to pray for Smith's family and "to be grateful for the dangerous, important work" the city's officers perform.
"I am angry this morning — angry at the senseless loss of a dedicated public servant, and angry at the absolutely unacceptable level of violence in our city," he said in a statement. "We must not accept this as our norm. I most certainly will not, and I will continue to act to make our city safer."