A Hawaii judge dismissed a second-degree murder charge Wednesday against a woman accused of having intentionally plunged her car off a cliff, killing her identical twin sister.
State District Judge Blaine J. Kobayashi ordered that Alexandria Duval, 37, be released after he found that prosecutors hadn't produced enough evidence to support the charge, which implies intentional murder.
Duval was at the wheel of a Ford Explorer with her sister, Anastasia Duval, when she drove through a rock wall along Hana Highway and off a sea cliff on May 29, police said. Anastasia was killed, and Alexandria was critically injured.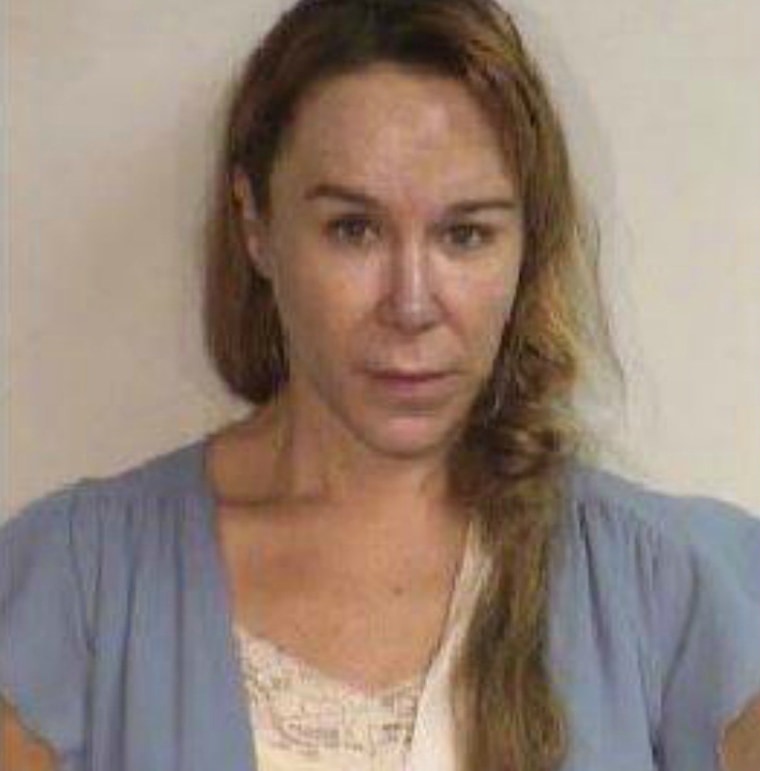 Witnesses told investigators they saw the women fighting inside the vehicle. The passenger was pulling the driver's hair when witnesses saw the car "accelerate forward and then take a sharp left over the cliff," Maui Deputy Prosecuting Attorney Emlyn Higa said.
NBC station KHNL of Honolulu reported that probable cause documents said the Explorer's air-bag control module showed that the brakes weren't used before the car accelerated.
Alexandria Duval's defense attorney, Todd Eddins, told reporters this week that his client wasn't trying to hurt herself or "the person she most loved and was closest to in the world."
The twins had been living in Florida and were once known as Alison and Ann Dadow. They changed their names to Alexandria and Anastasia Duval, which was on their Hawaii driver's licenses, prosecutors said.
The sisters' Twin Power Yoga studios in Palm Beach Gardens, Florida, closed in 2014, and the sisters moved to Utah, where they separately filed for Chapter 7 bankruptcy protection in March and April 2015, according to federal bankruptcy court records. They then surfaced in Hawaii with plans to reopen their studio.
Eddins told NBC News that the sisters changed their names because their identities had become a "business liability" and they wanted a "fresh start."
"It seemed like a downward spiral of events that didn't make any sense," Dalia Soles, former manager of Twin Power Yoga studios, told KHNL. "They have a lot of people that love them. They were really fun. They have a lot of energy — bubbly, really personable."