Authorities charged a Mississippi man with murder Thursday, a day after the body of a candidate for mayor of Clarksdale, Miss., was found.
Authorities had been searching for Marco McMillian, 34, since Tuesday morning, when his sport-utility vehicle was involved in a head-on collision in Coahoma County.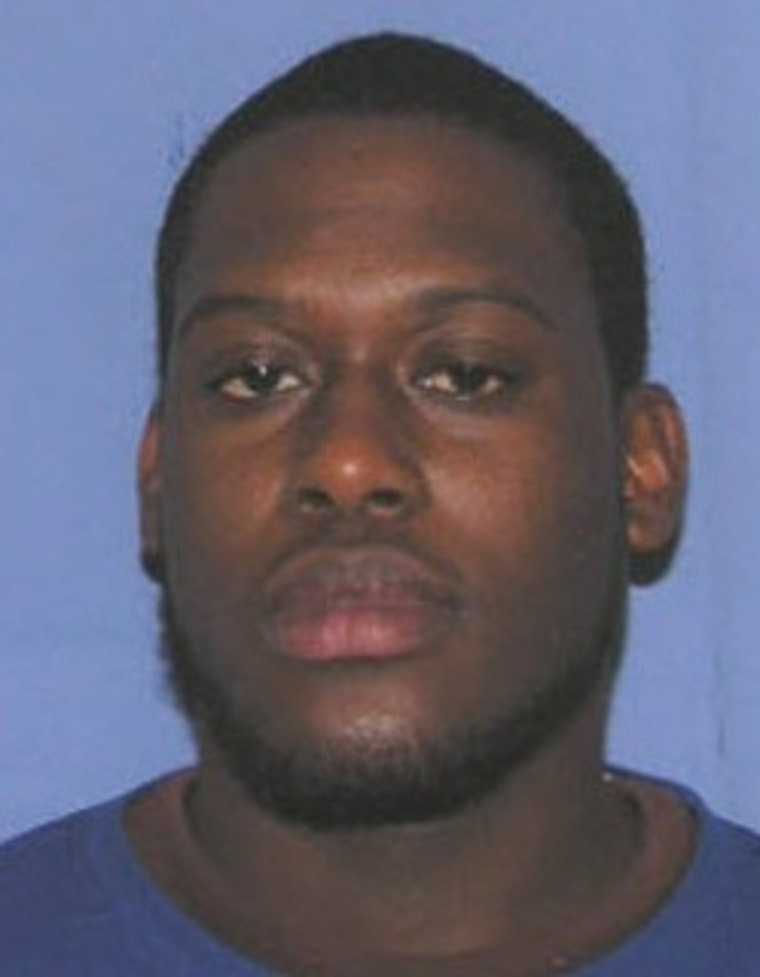 McMillian, however, wasn't in the car. His body was found Wednesday near a Mississippi River levee between the rural towns of Sherard and Lena, said Coahoma County Coroner Scotty Meredith.
The driver of the car, identified as Lawrence Reed, 22, of nearby Shelby, was airlifted to a hospital in Memphis, Tenn., where he was listed in good condition.
In a one-sentence statement Thursday, the Coahoma County Sheriff's Office said it had charged Reed with murder. It gave no further details, but the most likely next step would be for Mississippi officials to seek Reed's extradition from Tennessee once he is released from the hospital.
McMillian — who was chief executive of MWM & Associates, a consultant to nonprofit organizations — was widely noted as one of the first openly gay candidates for public office in Mississippi.
His campaign spokesman, Jarod Keith, told the Clarion-Ledger newspaper of Jackson that McMillian's sexuality was never an issue in the campaign.
In a statement Wednesday, McMillian's campaign said: "Words cannot describe our grief at the loss of our dear friend, Marco McMillian. The shocking news of Marco's death is beyond difficult for us to process."
Follow M. Alex Johnson on Twitter and Facebook.