A murder convict serving a life sentence who escaped from the Mississippi State Penitentiary at Parchman on Saturday is back in custody, authorities said.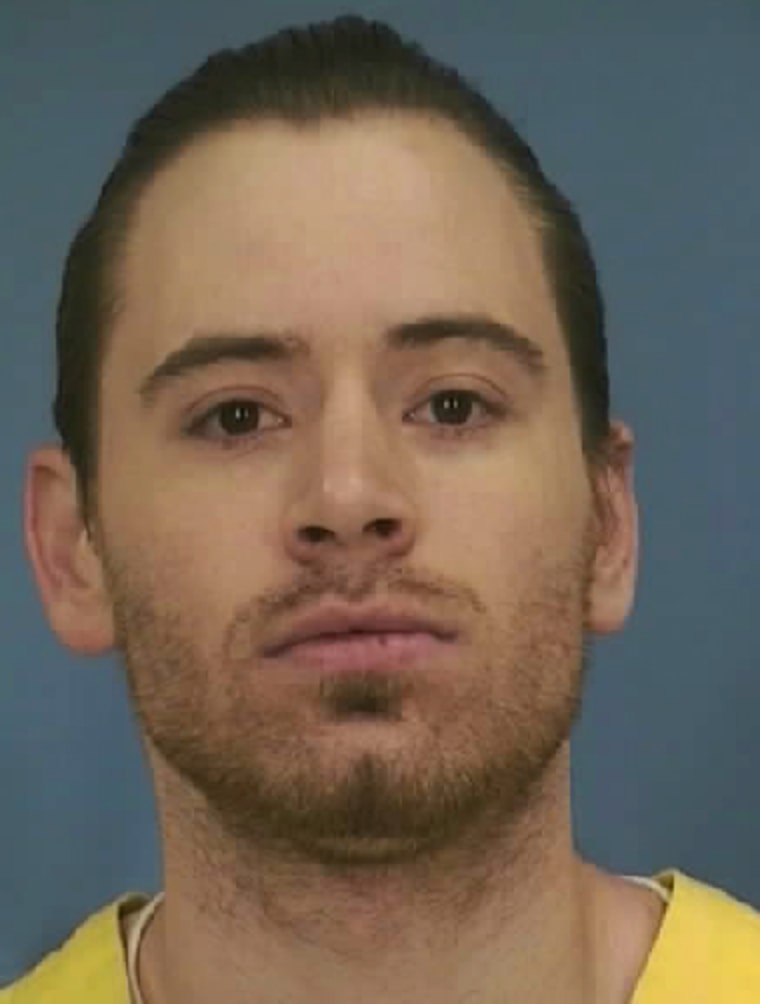 Matthew Craig McKamey, 34, who was convicted of the 2005 stabbing death of a 92-year-old woman while burglarizing her home, was missing from his prison cell on Saturday morning, the Mississippi Department of Corrections reported on Saturday.
Hours later, the agency said they had again located McKamey.
It is unclear whether McKamey escaped the prison complex or where authorities found him.
McKamey has been in prison since December 2007.