New Jersey's top lottery official had a message Monday for the lucky duck who purchased the $429 million winning Powerball ticket last week in Trenton — come collect your prize money.
"If the winner happens to be watching, I want them to sign the back of the ticket, put it in a safe place" and get in touch, Carole Hedinger said outside the 7-Eleven where the winning ticket was sold last Tuesday at 5:20 p.m. "You have one year to claim a winning ticket."
Store owner Andrea Shin, who collected $30,000 for selling the prize-wining ticket, said she suspects the winner is one of her regular customers.
"It's great for the Trenton community to have something positive going on, " she said. "Everybody is excited for the winner."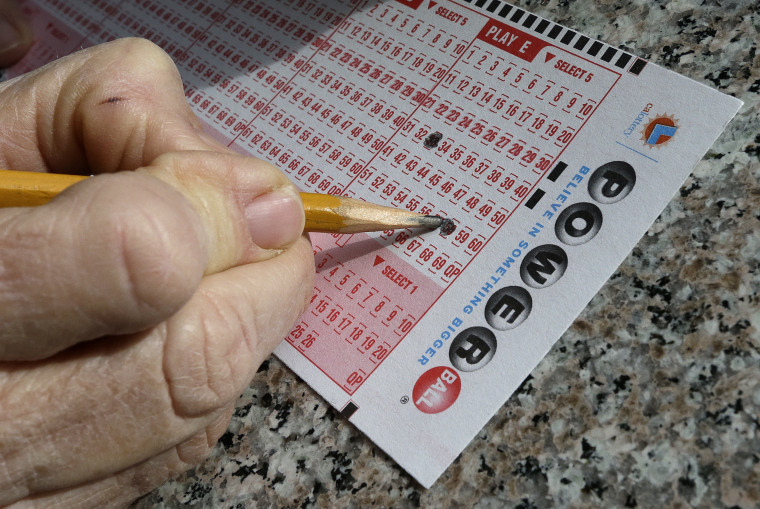 Hedinger said just one winner picked all the right numbers from Saturday's drawing — 5, 25, 26, 44, 66 and the Powerball number: 9.
It was purchased as a cash ticket, so the winner's share of the jackpot is $284 million, she said. It's worth the full $429.6 million only if the winner opts for an annuity to be paid over 29 years.
This is the sixth-largest Powerball jackpot ever — and the largest single jackpot winning ticket ever sold in New Jersey, officials said.
Under state law, a quarter of the winnings are withheld for federal taxes and New Jersey gets a 3% cut. And if the winner has unpaid student loans or owes child support, the winnings get garnished to pay off those debts.
Finally, if you are the winner, everybody will eventually know — state law says the name, town and county of the lottery winners are public record.
"The winners are always revealed," said Hedinger.