The FBI has arrested a New York City college student, accusing him of plotting to carry out some kind of unspecified terror-related attack in New York.
The student, Munther Omar Saleh, age 20, is a U.S. citizen living in the borough of Queens, and authorities say he was searching the Internet, looking for information on how to acquire knives, guns, or components that could be used to help build a bomb.
He was arrested last Saturday, after he confronted law enforcement officers who were conspicuously tailing him.
When he was arrested, the FBI says, he was carrying a Smith & Wesson folding tactical knife.
There's no suggestion in court documents that he had actually acquired any explosives or formulated a plan.
Investigators say they began paying attention to him in late March, after he was twice seen walking around on the George Washington Bridge.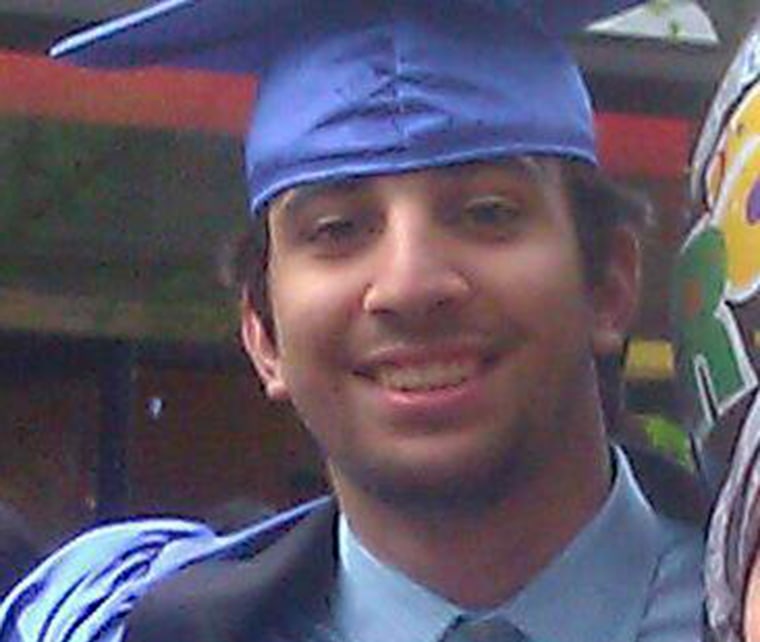 Authorities questioned him at the time and he disavowed any support for ISIS. But since then the FBI has been monitoring his communications, noting that he has expressed support for ISIS and their actions, including the immolation of a Jordanian pilot, the beheading of a Japanese journalist, and the attack on the Draw Muhammad contest in Texas.
The FBI sent an undercover operative to talk with him but says Saleh told that undercover "I'm in N.Y. trying to do an Op," meaning an operation, the FBI says, but ceased any further contact.
Court documents say Saleh has conducted Internet searches on how to build a pressure cooker bomb and on New York landmarks. He is enrolled in an Queens aeronautical college, according to NBC New York.
Saleh's arrest brings to 52 the number of US citizens and permanent residents who have been indicted for giving material support to ISIS in the past 15 months, according to the Fordham Law School's Center on National Security .