The 2-year-old who was killed when a driver crashed into a crowd of people at Oklahoma State University's homecoming parade is being remembered by those who loved him as a boy who was full of life.
"Nash was the symbol for love and joy," the toddler's father, Josh Lucas, told NBC News on Monday. "I lived for him and I'll never stop loving my son."
He and Nash's mother, Niki Strauch, later released a statement expressing gratitude to those who cared for Nash before he died and for the "outpouring of love" they have received. "We are truly in awe of how many people have reached out to us in our time of need,"
"Nash was a sweet, happy, smart little boy who had so much potential," Nash's family said in the statement. "He was a joy to be around and absolutely nothing can be done to make up for the loss we have suffered." Nash would have been 3 in April, the statement said.
Nash's teacher, Mercedes Kling, said she is heartbroken about the death of the boy who "was always funny."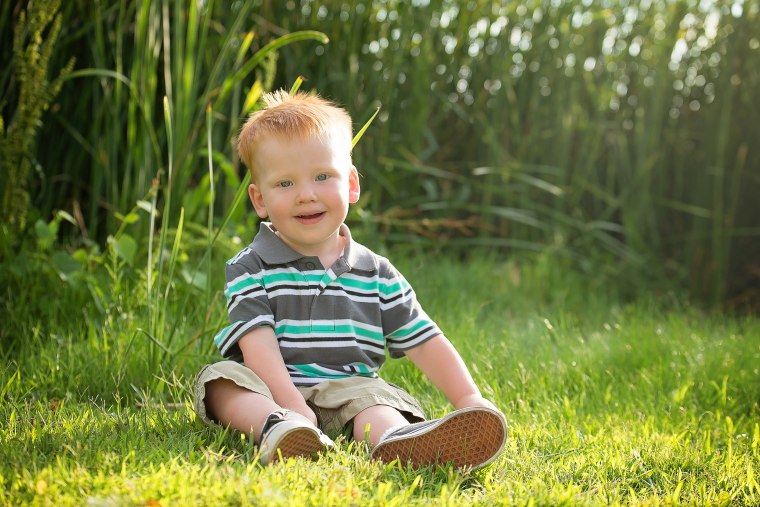 "Nash was the type of kid where you never knew what he was going to say," Kling said. "I was always smiling at the things that he said."
The 2-year-old was one of four victims to die after a woman accused of being under the influence plowed her car into the sidelines of OSU's homecoming parade on Saturday. Three victims died at the scene, and Nash died later at the hospital.
Related: Retired Oklahoma State Professor, Wife Among Dead in Homecoming Parade Crash
"I spent all weekend crying," Kling said. "You don't expect to send a kid home on Friday and not see him on Monday."
Kling added that she doesn't know how she is going to communicate the horrific news to the other little kids in her class.
The school, Super Kids Learning Center, said in a statement that the whole staff is "in disbelief that we will never get to see his cute little smile or his bright red hair ever again."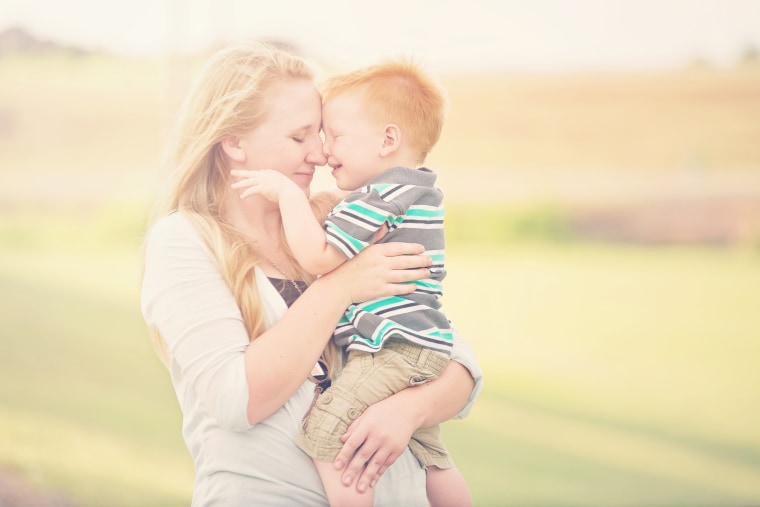 Kling said she is also mourning for Nash's mother, who had a "very strong" bond with her son. "The first thing I thought about when I heard was his mom," said Kling, who is the mother of two boys.
Nash's mother, Nicolette Strauch, a sophomore and employee at OSU, is "devastated by the loss of her two-year-old," OSU president Burns Hargis said in a statement Sunday."
The school set up a fund for Strauch, who was one of 47 people injured in the crash.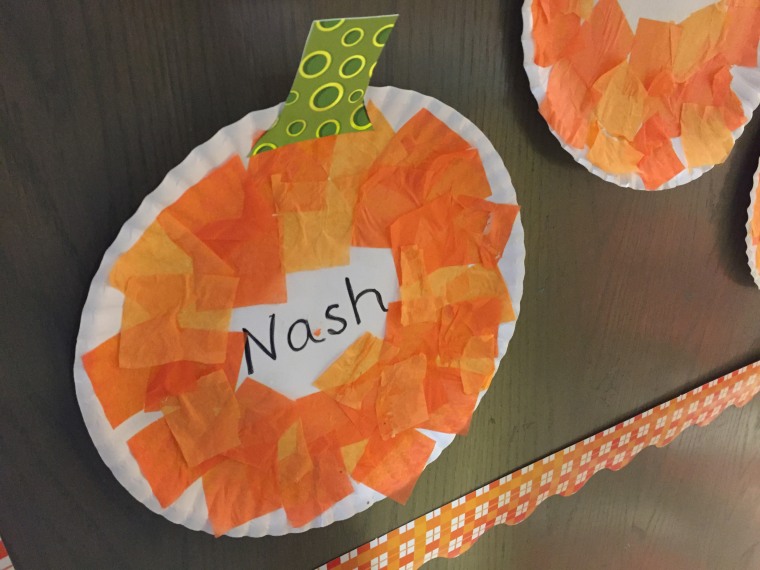 Adacia Chambers, the woman accused of plowing her car into the crowd of people celebrating the iconic Stillwater event, is being held on four counts of second-degree murder and one count of driving under the influence. She is due to be arraigned on Monday afternoon.