The Tennessee police officer who was recorded on video fatally shooting a man in the back as he ran away was charged Thursday with criminal homicide.
Metropolitan Nashville police Officer Andrew R. Delke, 25, turned himself in after a judge issued an arrest warrant in the fatal shooting of Daniel Hambrick in July. Delke was released on $25,000 bond pending a hearing Oct. 30, and the department decommissioned his police authority, the equivalent of a full suspension from duty.
Under Tennessee law, "criminal homicide" is a general felony that can encompass varying degrees of homicide from vehicular homicide to first-degree murder.
Security video from a nearby school recorded Delke's chasing Hambrick on foot in north Nashville on the evening of July 26. In the video, Delke, who is white, stops and takes a shooting stance, and Hambrick, also 25, who was black, falls to the ground. Delke then moves toward Hambrick with his weapon still drawn.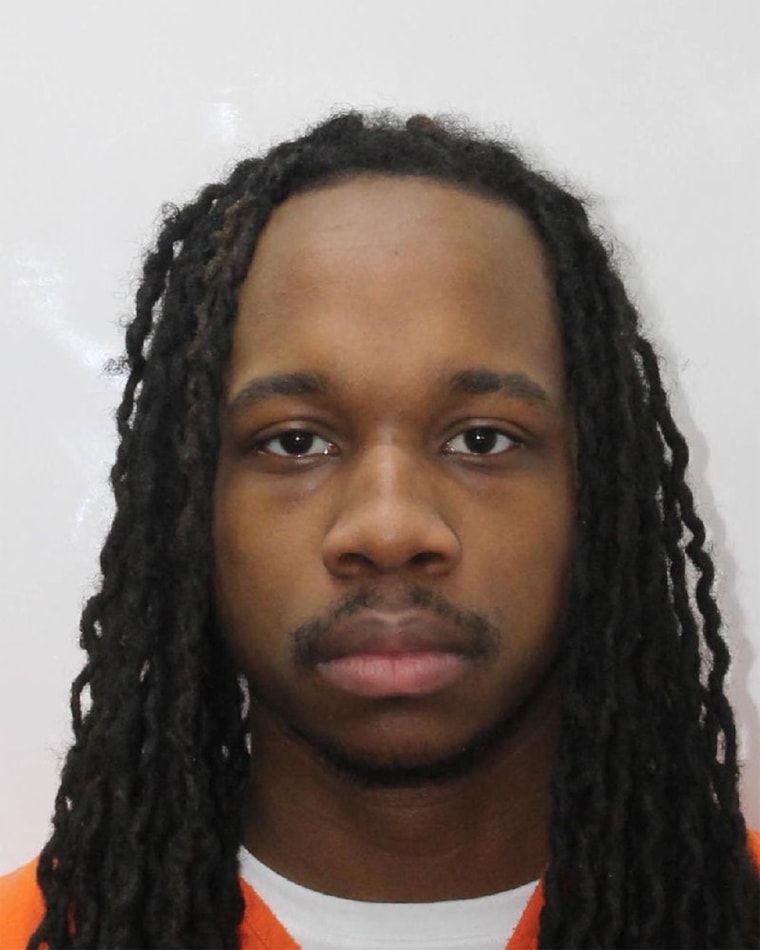 An arrest warrant indicates that investigators believe that Delke was looking for a reason to make a traffic stop and that his confrontation with Hambrick came after he misidentified a car as one he had been following earlier.
According to the warrant, Delke was working with a task force looking for stolen vehicles and juvenile offenders when a white Chevrolet Impala conceded the right of way to his service vehicle at a stop sign. Delke considered that suspicious, the warrant says, without explaining why.
When he ran the car's license plate, Delke discovered that the car hadn't been stolen, according to the warrant. But he continued to follow it "to see if he could develop a reason to stop the Impala," according to the warrant.
When the Impala eventually pulled onto an interstate highway, Delke turned on his blue lights, but the car didn't stop, according to the warrant.
Rather than engage in a full pursuit, Delke turned off his blue lights and continued following the Impala from a distance, eventually losing track of it, the warrant says. He never saw the driver of the car, according to the warrant.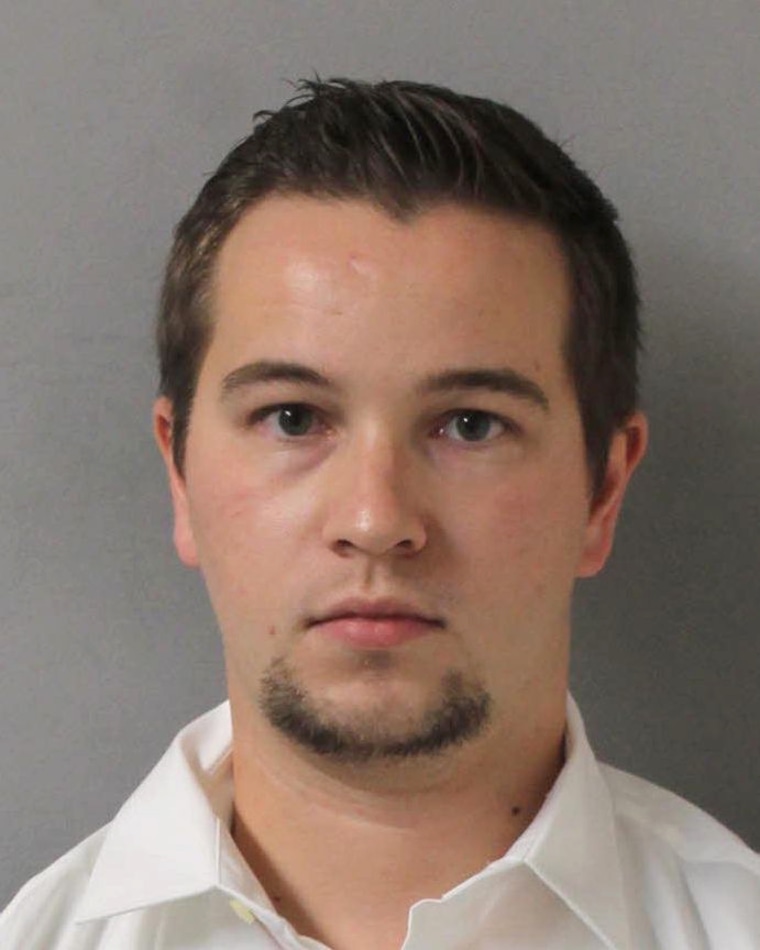 Later, Delke spotted a white four-door sedan in the parking lot of an apartment building and pulled in to investigate.
Police initially said it was the same car Delke had been following earlier, but according to the warrant, it wasn't — Delke misidentified it. Still, a man at the scene began running when Delke pulled up, and Delke began chasing him on foot because he thought the man "may have been connected to the white car that Officer Delke misidentified as the target vehicle," the warrant says.
That man was later identified as Hambrick.
The warrant says Delke saw a weapon in the man's hand and ordered him to drop it as they ran along the sidewalk.
The Nashville Fraternal Order of Police has said that Hambrick was armed with a 9 mm pistol.
"When Mr. Hambrick continued to run away and did not drop the gun, Officer Delke decided to use deadly force," firing four shots, the warrant says. Hambrick was struck twice in the back and once in the back of his head, according to the warrant; the fourth bullet struck a nearby building.
Attorneys for Delke, David Raybin and John M.L. Brown said in a statement that "Officer Delke gave Mr. Hambrick repeated verbal commands to stop and drop his weapon, just as he had been trained to do." They said that they look forward to all the facts coming out, and predicted that Delke will be acquitted by a jury.
NBC affiliate WSMV reported in July that Delke wasn't wearing a body camera and that there was no dash camera in his vehicle. The warrant makes no mention of either type of camera.
Hambrick's family alleged last month that the shooting was the result of racial bias and demanded that Delke be fired.
"I just want justice for my son," said Hambrick's mother, Vickie Hambrick. "That's all I'm asking. And for all the young black guys and young women, I want justice for them."
Nashville District Attorney Glenn Funk said in a statement that he requested an open warrant in Nashville court rather than a grand jury investigation because he wanted to be as transparent as possible, noting that "grand jury proceedings are secret and not open to the public." He said he would have no further comment.
Metro Nashville Police Chief Steve Anderson called the shooting a "tragedy" on Thursday but added: "It is not proper for me at this time to discuss the events of July 26th."
Nashville Mayor David Briley released a statement, saying, "In August, I spoke with Daniel Hambrick's mother to express my condolences for her loss. I assured her that we would show respect for the life of her son, because his life mattered. At that time, Ms. Hambrick asked for justice for Daniel. The District Attorney's decision to file charges in this case is a necessary step toward that end."