NASHVILLE, Tenn. — Big Mike. That's how students of The Covenant School in Nashville knew and will remember custodian Michael Hill, who was one of six people killed in a school attack Monday.
"My dad loved children, absolutely adored children," Brittany Hill said Thursday.
"All of the messages we have received — through Facebook and Instagram and text messages — were all about how the kids loved Big Mike," she said.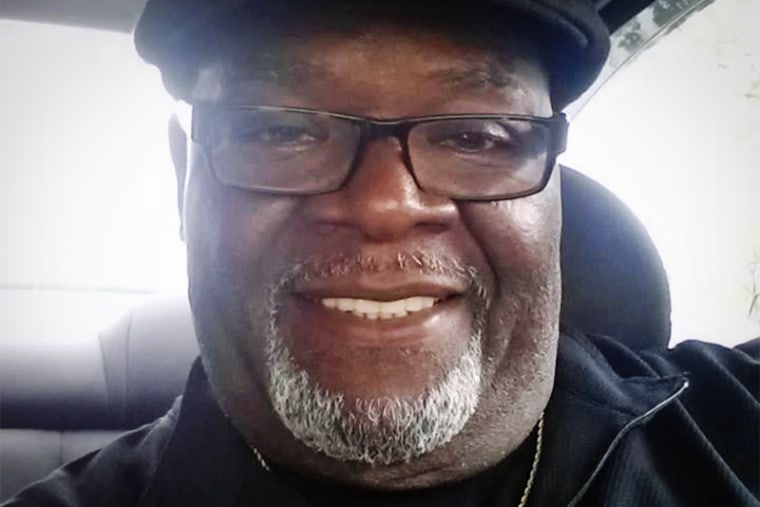 Michael Hill, 61, was a religious and praying man who was known for corny "dad jokes" and the pet names he adored calling his seven children, they said.
Hill was one of three adults and three children killed Monday when an assailant armed with two assault-style rifles and a handgun attacked the school.
The 28-year-old shooter was killed by police, and authorities have not released a motive, if one is known.
Hill's family waited with other victims' relatives until a police chaplain and officers confirmed he had been killed.
More on the Nashville school shooting
"We were actually waiting for it to be confirmed, but we knew prior," daughter Tawana Garner said Thursday. "I knew immediately when he didn't answer the phone."
Joshua Smith said his father would have been devastated to know that children had also died.
"In this situation, I think it's a normal thing to be upset and frustrated and angry — but those are the things that slowly eat you up over time," Smith said. "I believe our dad would want us to show compassion — compassion to one another and to any family that's been affected by a tragedy."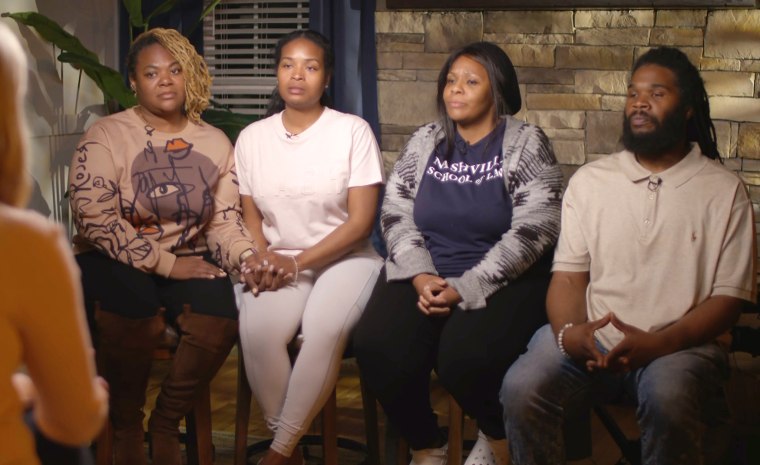 Hill's daughter Marquita Oglesby said that the family hopes Monday's shooting spurs change and "that this wouldn't happen again."
"Whether it's gun laws that change or mental illness changes, I'm not sure," Oglesby said. "But both need to change. Right now, there's nothing being done about either one."
"We want something to be done about it," she said. "There's no justice in this at all for anybody."
Although family members never got a chance to say goodbye to Michael Hill, his messages to them remain. He often texted them, and at least every few days, the message would say "I love you."
"Every last one of us, all seven — we all received those 'I love you' texts, those random 'I love yous,'" Brittany Hill said. "I'm going to miss those, I really am. I'm going to miss those random 'I love yous.'"