The Defense Department on Monday identified the Navy SEAL killed during a raid on al Qaeda militants as Chief Petty Officer William "Ryan" Owens.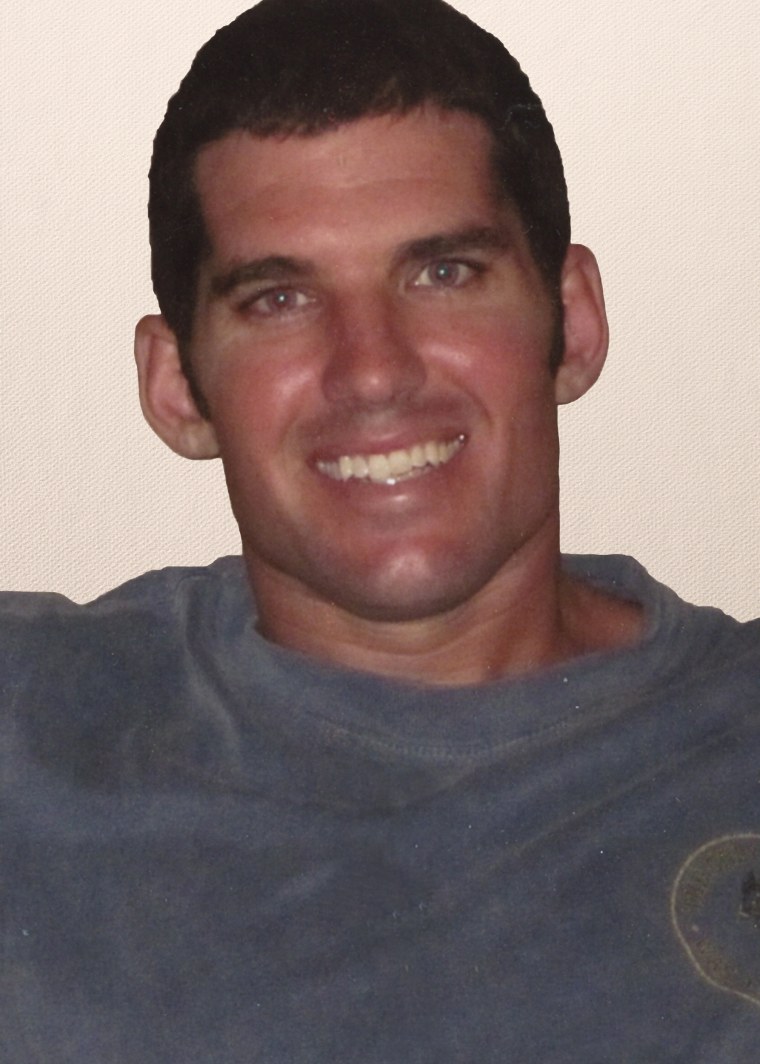 In a statement, Defense Secretary James Mattis said Owens, 36, "gave his full measure for our nation, and in performing his duty, he upheld the noblest standard of military service."
Owens was killed in a firefight during an intelligence gathering raid that left three more SEALs wounded.
Two other SEALs were injured when their aircraft, an MV-22 Osprey, experienced what Pentagon officials described as a "hard landing."
Related: U.S. Service Member Killed in Raid on Al Qaeda in Yemen
Fourteen militants were killed, Pentagon officials said. Among them were three senior al Qaeda leaders, the officials told NBC News.
Nawar Al-Awlaki, the 8-year-old granddaughter of Anwar al-Awlaki, was also killed. Anwar was an American citizen and accused al Qaeda leader who himself was killed in a drone strike on Sept. 30, 2011.
Related: SEAL, American Girl Dies in First Trump-Era U.S. Military Raid
Owens, who was from Peoria, Illinois, enlisted in the Navy in 1998 and earned numerous awards and decorations, including two bronze stars with a combat "V" for valor and heroic service.