President Donald Trump said Saturday that he would bestow NBA Hall of Fame inductee Jerry West with the nation's highest civilian honor, the Presidential Medal of Freedom.
Trump made the announcement on Twitter, saying, "The Great Jerry West will be receiving our Nation's highest civilian honor, The Presidential Medal of Freedom, for his outstanding career, both on and off the court."
The president also included a May 28 tweet from West Virginia University that wished the onetime college player a happy birthday. He's 81.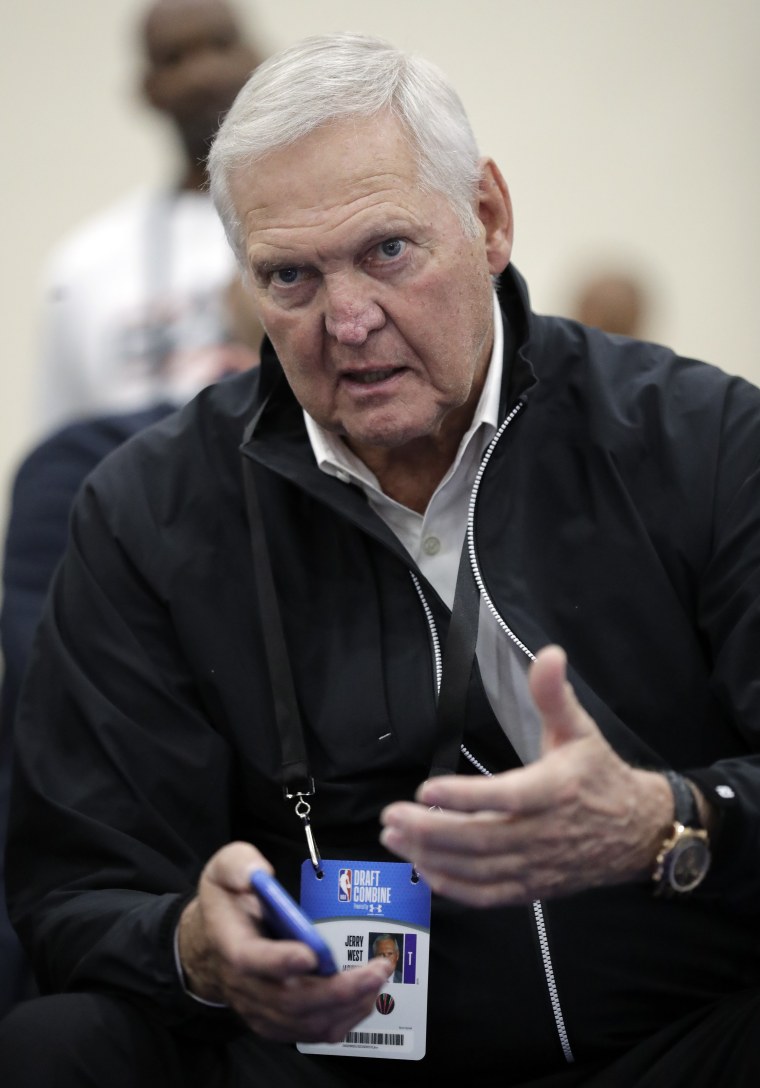 West spent his 14-year on-court career as a guard for the Los Angeles Lakers, where he was an All-Star each season he played. He also led the team to nine NBA finals and became the third player in NBA history to score 25,000 points.
West is also the figure seen in the NBA's iconic player logo.
Today, West serves as a special consultant to the Los Angeles Clippers. He left the Golden State Warriors as an executive board member to take the L.A. job in 2017.
Earlier this month Trump awarded golfer Tiger Woods with the medal.
It wasn't immediately clear when a ceremony for West would take place.