NBC News Now, a free entry in the increasingly crowded video streaming news sector, formally launches Wednesday afternoon with eight regular hours of programming weekday afternoons and evenings.
NBC News President Noah Oppenheim announced the streaming venture at the South by Southwest Festival in Austin, Texas, in March. It enters a landscape already traversed by rival services like CBSN, which started in 2014; ABC News Live, which last year became the first live news service carried on Roku's free streaming hub; and Fox Nation, which uses a subscription-based model.
NBC News Now began streaming this month with recorded pieces on an irregular schedule, and it soft-launched last week with live and recorded content that streamed continuously.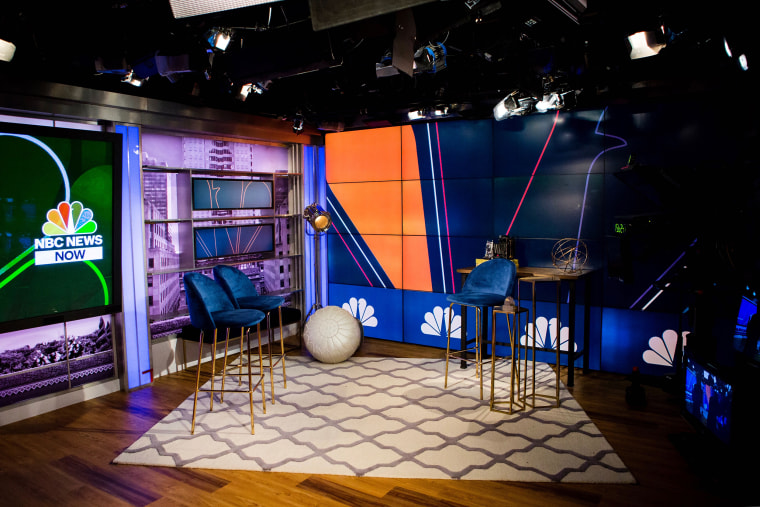 Beginning Wednesday, NBC News Now will stream continuously from 3 p.m. to 11 p.m. ET Monday through Friday at NBCNews.com/now. It will also be in the NBC News mobile app and on NBC News' apps on Apple TV, Roku and Amazon Fire TV, a spokeswoman for NBC News said.
Oppenheim said at SXSW in March that the service would be based on original work "that will be specific for the streaming service." Plans are to take it 24 hours a day in "the ensuing months," he said.
"We will be drawing from the reporting that takes place across all the other NBC News properties," he said. "We will actually be reaching into other corners of NBCUniversal — E! News, sports, you name it — for some of that content."
When appropriate, NBC News will break in with live programming for breaking news, he said.
Unlike Fox Nation and other similar services, NBC News Now is free to customers, supported by advertising and sponsorship from Citigroup Inc.
In a departure from many streaming services that require customers to sign in with cable service credentials — a way for cable operators to ensure that they're not being bypassed by their content partners — the NBC News service will be unrestricted, without requiring cable authorization.