A Nebraska man has been arrested and charged with making threats against Republican U.S. Sen. Joni Ernst of Iowa.
Prosecutors say Robert William Simet, 64, of Omaha, was arrested by FBI agents Friday morning. Court documents say he told several employees at a Harley-Davidson dealership in Pacific Junction, Iowa, earlier this week that "he thought Ernst was part of ISIS."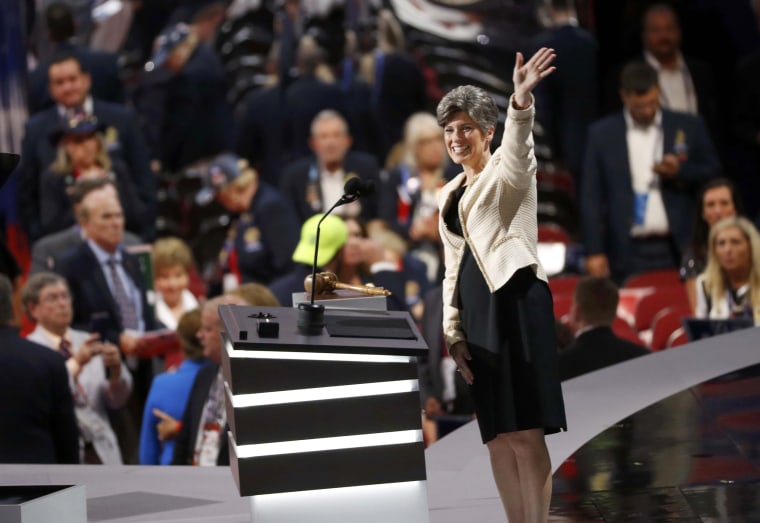 The employees told investigators that Simet was in the dealership on July 5 and said that he knew that Ernst was scheduled to speak there on Saturday and lead a motorcycle ride to Hamburg, Iowa.
"I could kill her, they would kill me, it would not matter, I would win either way," he said at the time, according to the employee statements made to the FBI.
The online calendar for the dealership, Loess Hills Harley-Davidson, says for July 8, "Ride with Senator Joni Ernst to Support Our Military Kids."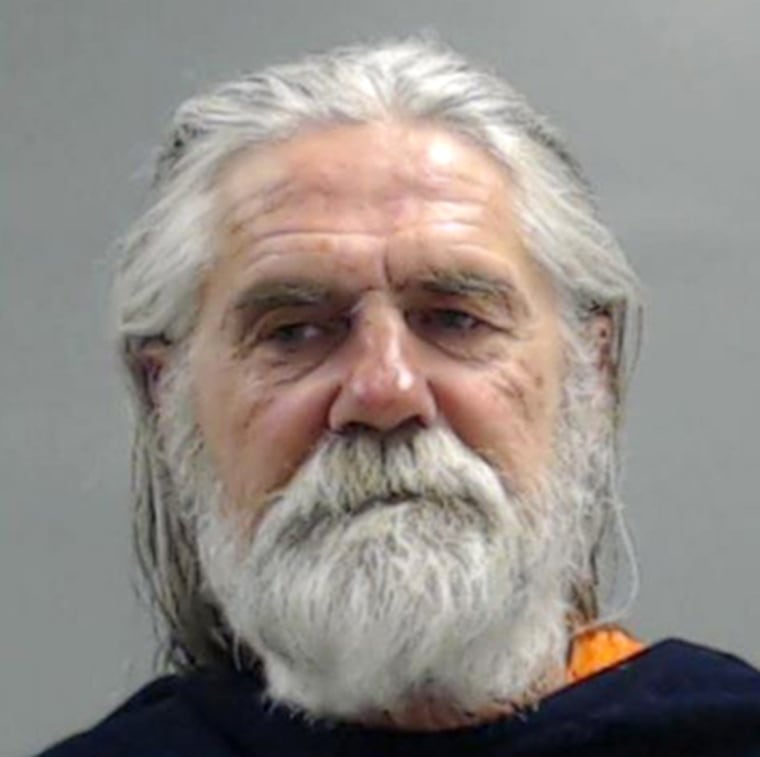 According to the court documents, the employees told the FBI that Simet said that if he went to the event he would take "everybody with him," which they took to mean that he would kill people. The FBI says one of the employees recalled that Simet said, "everyone in the government needs to be killed off. Specifically, all Congress members should be killed."
Simet will be transferred to Council Bluffs, Iowa, for a July 11 court appearance. He's charged with threatening to assault a federal official.
No comment was available from the public defender assigned to represent him.
FBI Omaha Special Agent in Charge Randall Thysse said in a statement that "the safety of our elected officials is something that cannot be taken lightly," and he thanked those people who reported the matter to authorities.